Inbound marketing has grown immensely during the last couple of years, largely due to its effectiveness and ROI increasing abilities. There is lots of documentation to prove its cost efficiency and customer attraction. When hiring an inbound agency for your business goals, you must be certain that they will pay off in the right and timely manner. But what can you do to make sure you choose the right agency for your business?
A solid way is to ask the right questions during an inbound marketing evaluation. This is a great way to discover any strategy cracks about your business free of charge. Here are 10 questions to help make the most out of your free inbound evaluation: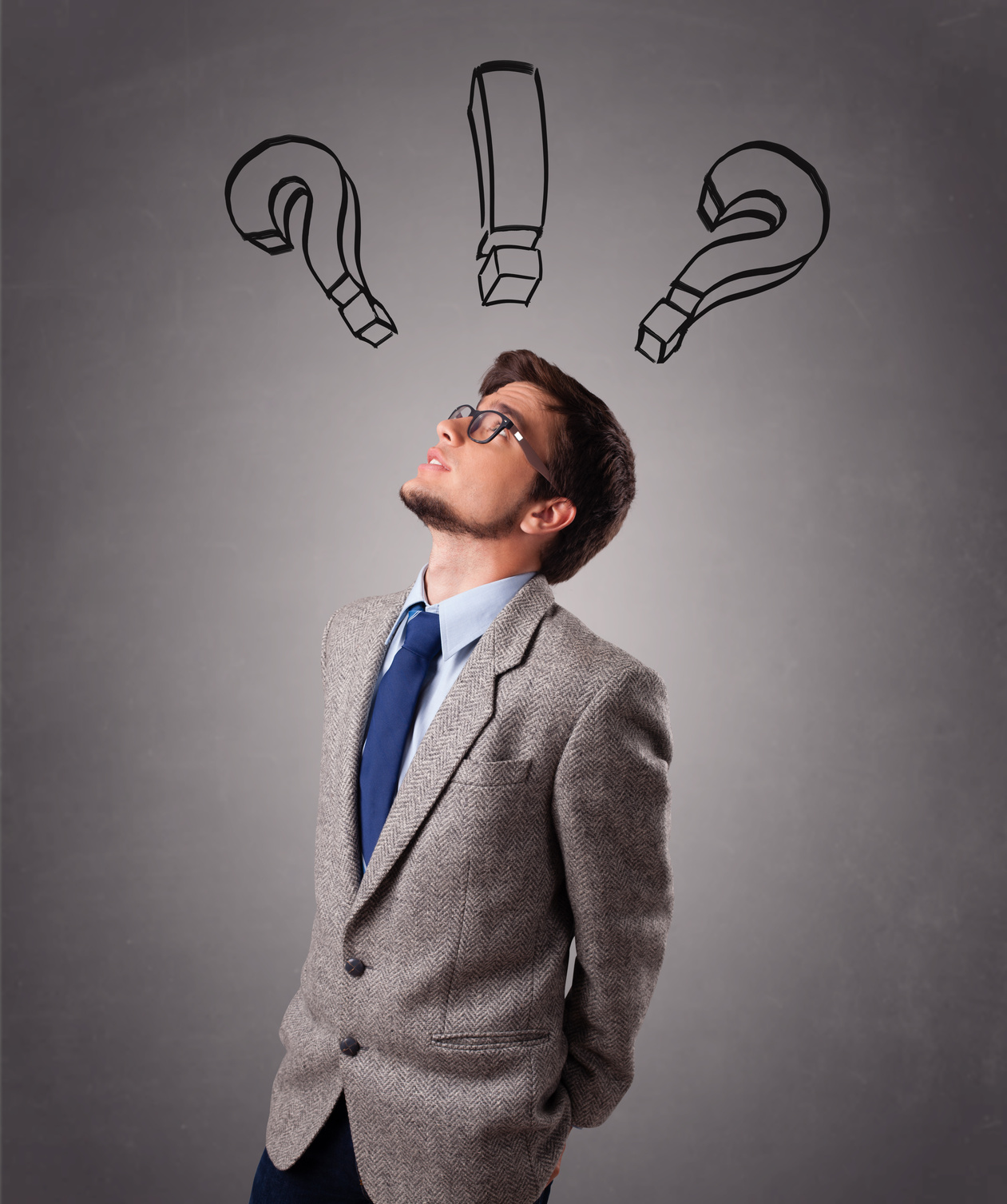 1. What type of businesses do you have experience with? B2B, B2C or both?
A good inbound agency knows that marketing strategy varies depending on the type of business they are working with. You want to know if your agency has relevant experience in your business field in order to succeed reaching your buyer personas.
2. What types of service packages do you offer to your clients?
To make sure that your agency is worth the investments, you want to know what kinds of services do they offer. The services you are looking for should include blogging, social media management, SEO optimization to drive more traffic to your website and generate more leads. They should also provide lead generation management including landing page and thank you page construction, CTA design etc. this is naturally followed by a lead nurturing strategy to convert those leads into customers. Finally they should be utilizing e-mail marketing to increase their results.
3. How do you measure performance?
In order to achieve expected results, an agency has to use some kind of analytic tool to break down all aspects of your website and any activity being taken on it. The answers you are looking for include Google Analytics, Hubspot, Moz, Trello etc. Don't be afraid to ask about everything in detail. In order to implement a successful business strategy, the agency must be able to provide detailed reports on their job. Take your time to ask about changes and moderations that will improve user experience on your website.
4. How did you evaluate my website and what recommendations do you have?
You want to know if the agency understands the position you are currently in and if they can coordinate you from that spot to where you want to be in the future. They should be able to provide detailed, step by step guide with brief and effective strategies that fit with your business goals and objectives.
5. What resources do you have on your team?
To ensure that your potential agency is capable of doing your inbound marketing, it's a good idea to ask about the resources they have. In order to succeed they need to have a team composed of content writers who know the industry well, inbound marketers with good technical skills and creative strategy developers.
6. What part of inbound strategy is most important for my case particularly?
Based on all the data available, your inbound agency should be able to distinguish the weakest points of your position and provide some recommendations. For example if you have no presence on the web, the agency should be able to identify that traffic generation is most needed in your case. It is accomplished via blogging, social media campaigns and SEO optimization.
7. What are your greatest strengths?
Like any other business or service, an inbound agency can't excel at all of the aspects of inbound marketing. They may be good in all of its spheres, but there should be some critical aspects for each agency that they are most comfortable with. It might be lead generation, SEO optimization or quality content writing. Whatever is their greatest strength, ask them about how they will use it in order to help your business achieve desired results.
8. What do you know about my industry?
This is an important question to ask in order to understand if the agency has done their homework and researched your industry thoroughly. A good agency will be able to quickly identify the key players and thought leaders in your particular sphere and quickly grasp the key steps that need to be taken in order to succeed.
9. What results have you achieved with your previous clients?
All of the above mentioned are great tools to have, but if the agency can't back all they said with solid proof, then maybe you want to consider another one. Documentations and case studies with previous clients will help you understand if they are the one you are looking for.
10. How will you measure our ROI?
Last but not least, a quality agency must be measuring ROI in order to reach your combined goals. They may be great at website traffic generation and excellent in lead conversion, but all of this comes down to nothing without turning leads into sales.
Nowadays it is essential for any business to have a solid inbound strategy. If you do not have time or resources to implement it yourself, then a top performing inbound agency is what you should be looking for in order to increase your online presence, generate more traffic and acquire more customers. Use these questions to evaluate your potential agency and find the one that suits you best.
Here is another article you might like: Top 10 Mistakes to Avoid When Outsourcing Marketing
{{cta('4f7bdbcb-37d1-482b-8de5-53980a7bb126')}}