Choosing the right SaaS development project provider is a crucial process which will ensure a smooth and efficient work flow throughout the entire duration. Sometimes even if reputations and portfolios look great on paper, various issues are prone to rise in any project whether they are technical, financial, organization, or external. The situation in this case is complicated, but not a life or death issue and can be resolved by handing over the project development to a better candidate. The best direction to take from there is to ensure that both the provider and the client initiate a steady project handover methodology for a successful transition by following a few important stages.
Meet with the Outgoing Manager of the Project and Examine the Documentation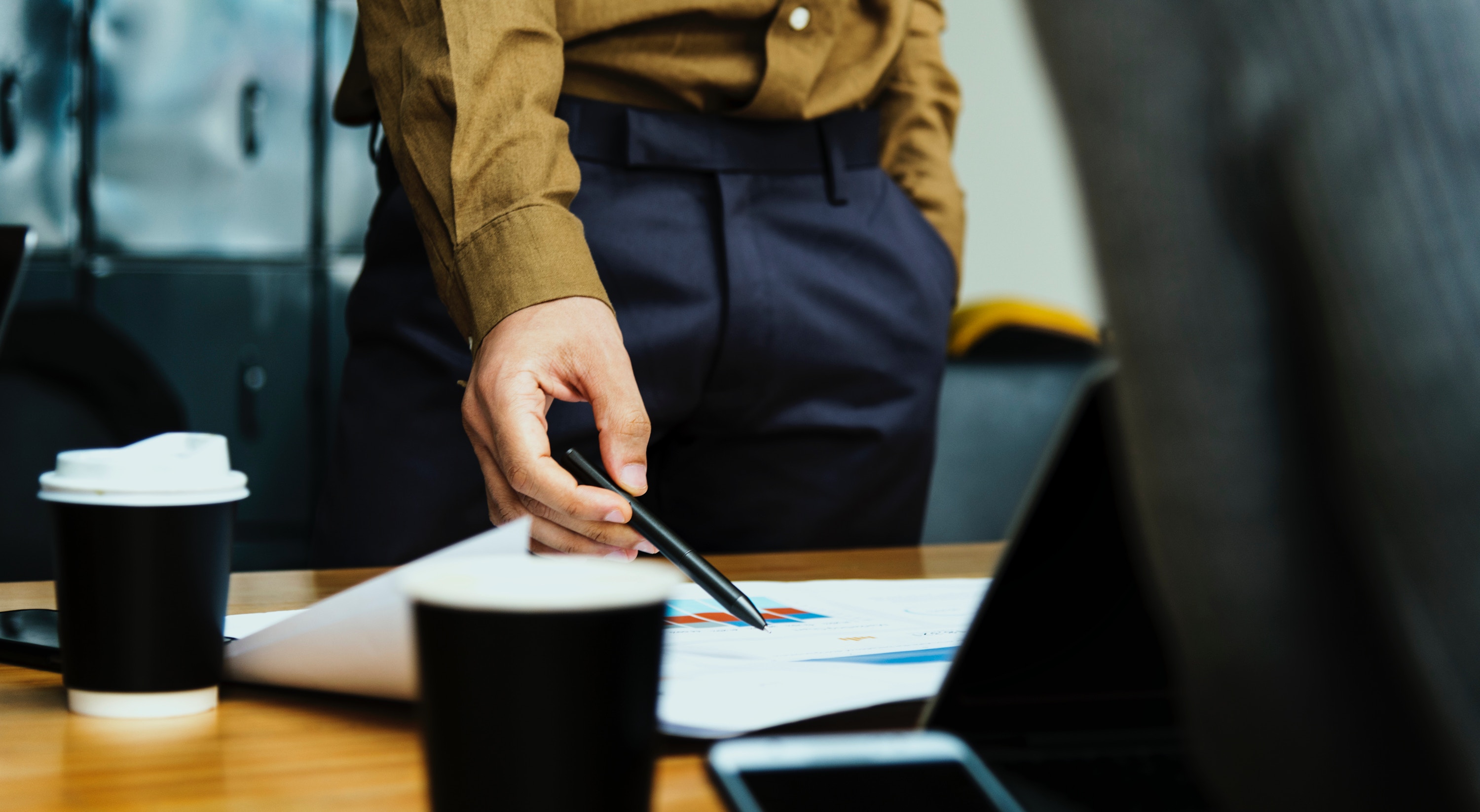 Putting all harsh feelings aside, the only way to move forward is to understand where in the SaaS lifecycle the project left off and how it needs to be re-launched by the next provider who takes it on. Ask for all available information about the project status from the project manager who was responsible for it, including structural information, budget reports, documentation, and any other data possible to acquire. Identify the challenges that the initial team was faced with and what else could be a potential threat to consider.
The code is the primary element of your SaaS application development, which means it can't be put to the side and forgotten when handing over the project. Take an in-depth look at what has already been done by the previous team and identify problem areas in it if they exist. This gives better insight on what the new team has to begin with to avoid similar issues re-surfacing when the project is already handed over. Keeping track of current codes, software used, and techniques required is valuable information to pass on to make the transition quicker.
Having all details organized for a mid-way handover is crucial to indicate whether or not information is missing regarding the project and what else is necessary to acquire. Especially in the case that cooperation with the previous provider ended on a rough slate, you want to gather all information from them soon to make sure it doesn't get lost or altered.
After compiling all the information, it's the best time to begin reviewing it since merely having it organized in one place isn't enough. You need to dedicate a time frame to review all of the information at hand to understand how to approach your new project provider since they will have difficulty if you are unaware of certain aspects of the project. Not only does the technical information require review, but also what else was threatening the project as a whole. If the issue was related to finances and overspending, then this section needs to be carefully analyzed as well to avoid the same issue appearing when the project resumes. This is a great time to notice the faults and find solutions within the entire scope of the project.
Here are some of the key places to conduct reviews and assessments:
Project management system (Asana, Jira, Podio, etc.)
Github (code repository)
Team set up and working procedures .
Planning and organizing at this stage is important because you are taking a step back to regroup before moving forward with valuable decisions. Many first time SaaS developers underestimate the amount of financial resources necessary to ensure an effectively-running application. At this point, it's necessary to calculate financial expenditures as well to understand the amount of resources spent with the previous provider and how much will be required with the new one. A variety of factors to consider includes the amount your new provider charges for labor, resources to be spent on fixing existing issues, and financial losses dealt with the previous provider. Guaranteeing the high quality end result of your application is directly related to financial means as much as the technical aspects and cannot be avoided.
Organize a Team Meeting with the New Manager and Team Members
After there is a complete picture of what condition the project left off on and potential threats are determined, it's time to begin cooperating with the new provider. You also don't want to constantly hop from one group to another, so take the previous experience into consideration before choosing who to partner with when handing over the SaaS application development. Once the choice is made, you can progress with the technical details so the production isn't stalled for too long.
Arranging an in-person meeting with the new project manager and the team who will be taking over the project is the best place to start instead of opting for online communication. All the information which was collected about the project must be shared with them initially to ensure that everyone is on the same page with further processes. The new team will be able to identify and share aspects of the project which may be problematic and then determine the most effective routes to resolve them. Meeting with the team in person is beneficial for understanding the roles within the team and corresponding responsibilities to guarantee an organized progression of the tasks ahead especially if the previous team was inefficient with management.
Rushing this initial process will only stir up miscommunication and complications which will risk carrying out the project smoothly. Give the team and manager an allotted amount of time (about a week) to soak in the information fully in order to understand pain points and also necessary approaches, schedules, and resources. Even after resuming the project, screening the process regularly is crucial in the beginning. Keeping track of the team either physically or through weekly reporting is a helpful habit to get into until the team can be left independently with the project.
Improve and Build on What Exists, not Start From Scratch
Find middle ground with your new manager and team right from the beginning to understand if both your expectations and methods are aligned. Don't throw out all the work that's already been done just because the new team persuades you that starting from scratch is necessary to achieve better results. This usually occurs when the team already has one predetermined method of carrying out development which they don't want to stray away from.
Although the team may be intimidated by continuing someone else's unfinished work, it isn't impossible to execute correctly with proper organization. By building on what already exists and giving the manager the freedom to plan the rest strategically, you will save on resources, energy, and time in this case. Only consider tossing it aside if the previous work is completely insufficient to base the rest of the application on.
In Which Cases you Need to Start from Scratch
There are some cases where a handover might not be effective and result an even bigger overspending. As difficult it may be to let go, holding onto a faulty SaaS application will only stem out to a more stressful and complicated situation later on. Identifying issues related to valuable aspects of the project is crucial at this point in order to save your application from potential failure. One of the biggest issues a company can face is managing scalability according to the estimated user count. From a technical perspective it's difficult to ensure an equally effective user-experience on a larger scale, which is an issue even SaaS giants face.
Other factors to take into consideration when weighing in whether to start from scratch or not is the quality of the system, security breaches, and inefficient backlog maintenance of user stories. Any of these issues can make the application vulnerable to spiraling into more severe problems which will need to be dealt with eventually. Since most SaaS apps run on multi-tenant cloud infrastructure, data leakage and hacking propose serious threats which require strong security measures. Having a messy product backlog is also an issue which may potentially harm the steady development progress since your new scrum team cannot navigate around it without cleaning it up first.
When any of these major red flags are visible in the current stage of the project, then it's in the best interest of both sides to start from scratch to ensure a more stable foundation and success in the long run.
By following this framework each time there is a need for an effective application development transition, it will seem like a less intimidating situation. While it's preferred that the provider you initially made arrangements with successfully came through with the project, it's better to identify when the cooperation is no longer beneficial to you and move on while the damage isn't irreversible. In this case, you have to be as objective as possible with targeting what went wrong to be able to plan an approach which resolves these when resuming the project with a new team. As long as you take the right precautions before entering a cooperation with a new team, then your SaaS enterprise will be successful.