5 Examples of SaaS Companies Excelling at Social Media for 2021
July 5, 2020 – Artash Arakelyan
5 Examples of SaaS Companies Excelling at Social Media for 2021
Online marketing approaches have greatly changed in the past couple of years. The primary factor that has led to this change is the development and growing popularity of social media networks. In fact, for many people, social media networks are the only places where they spend their time online.


This change was noticed by companies, and an increasing number of them are now using social media networks to create compelling campaigns, reaching out to millions of people.
If you are thinking about using social media for SaaS marketing, you should take a look at the following companies that are doing this the right way.
Trello
Trello is designed to help teams of people more easily collaborate. The team behind the software decided not to waste any money on their online marketing strategy. This is why the company has chosen only to establish a social media presence, which is in essence free (if you exclude the time invested in the process).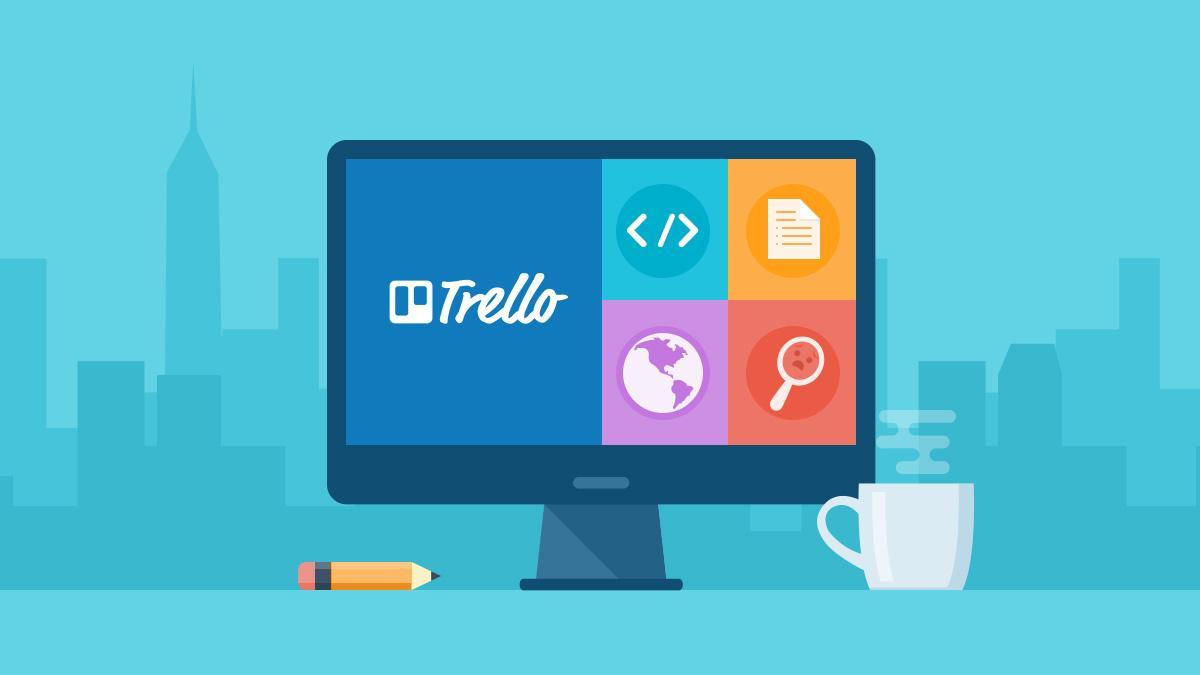 However, not having a pay-per-click campaign or a powerful blog does not mean that you are not doing marketing. Their approach is more of a passive one, but it brings sturdy support over a longer period of time.
Trello's main advertising tool is the quality of the software itself. It is user-friendly, stable and it can also be implemented to work with various other software tools. The developers have focused on quality with a purpose, as good word spreads fast. That is right, the word-of-mouth marketing is the goal of this company. The social media presence is effectively used to promote every new update of valuable features to the software and that is the single most important thing for the customer.
If you are patient, utilizing social media marketing in this way is most effective. Because every like and share you get is from a user that completely trusts your brand and will come back to use your services.
HootSuite
The majority of people who are working with multiple social media accounts have heard of how effective HootSuite is. The reason for the company's success, beside the fact that their software is good, lies in the creative marketing team who have successfully reached out to thousands of customers with a single video.


Social media networks carry a potential of your content becoming viral. This is precisely the goal the company wanted to achieve with one of its videos. The company created a video that targeted the viewers of the popular show Game of Thrones, and that includes millions of people around the globe. The viral video depicts all social media networks in a style similar to how Game of Thrones cities are presented, and where is HootSuite in this whole story?Right in the middle, a bridge between all the social media networks. The video has resonated with the fan base of Game of Thrones, while successfully delivering the message of what the company is about. It went viral in 2014 and is now close to 1 million views.
This company has clearly showed that with enough creativity, it is possible to use social media networks to attract thousands of new customers in a single day.
Buffer
Buffer is another application that was created for easier social media marketing. However, this company has picked a different way of attracting customers. Instead of creating viral content, this company has chosen to create valuable content for all marketers interested in social media networks.

However, as the time progressed, the company has decided to create multiple types of blogs, those that would reach out to a much broader audience. Additionally, all of the content is shared on social media networks to attract higher traffic towards the website. Ever since shifting the focus of content topics, the company has managed to expand rapidly on social media networks, as more people were inclined to share the valuable content they createdA great example is the post "30 Things to Stop Doing to Yourself" which received more than 500 000 likes.
Zendesk
Zendesk is a great SaaS tool aimed at improving a company's customer service. The company utilizes its social media networks to update their users about the power of their platform, but also shares valuable content.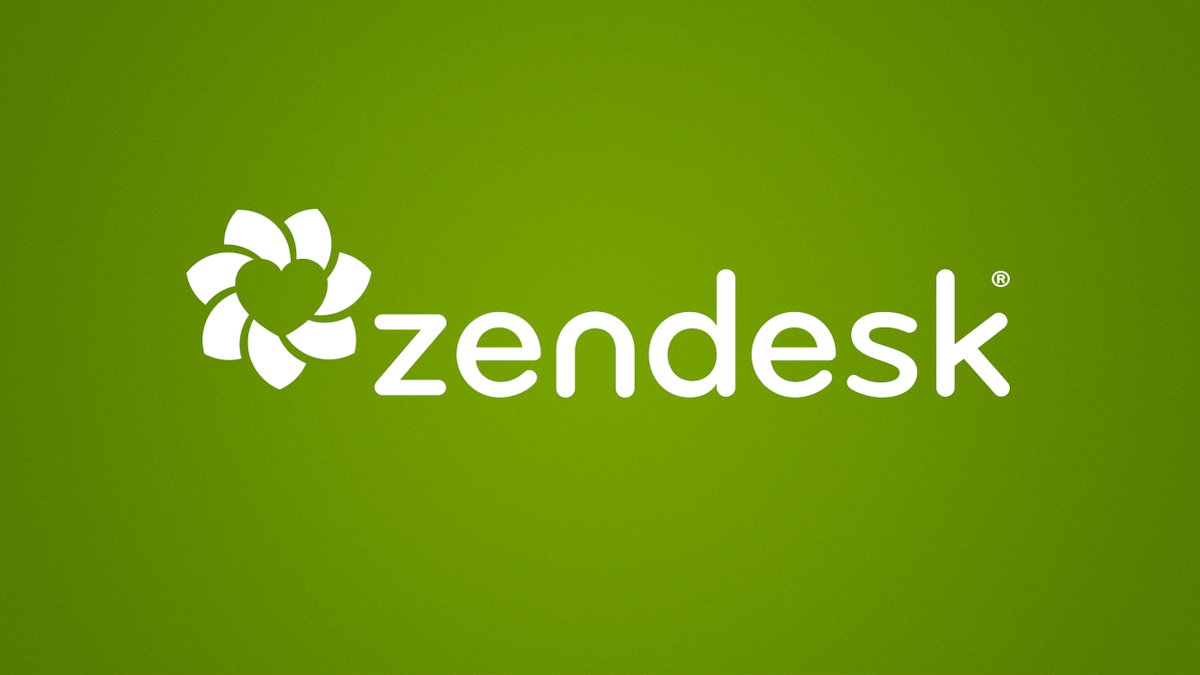 However, the company marketing team was quite creative with attracting as many people as possible by targeting the keywords Zendesk Alternative. The company created a "new-band" video, a band named Zendesk Alternative. They even created profiles on social media networks and established an audio presence. After only a couple of days, the company ranked first for the targeted keywords, putting them ahead of the competition.
This step brought a lot of popularity to the brand, as many blogs shared what they have done. The marketing move was a shareable story in itself, which served to increase brand awareness across social media channels. Furthermore, the page brought all the people who were searching for alternatives right back to the company.
Groove
Groove is aimed at smaller business which serves a similar task to that of Zendesk, but the company has decided to utilize the power of social media networks in a completely different way. If you go to the Facebook search option and look for this company, you are not going to find their Facebook page, but you are going to find plenty of links from their blog.
That is right, their strategy is to share the ultimately unique content on their blog. The main blog is focused on the whole Startup Journey, the phase in which this whole company is, and contains valuable tips from the company CEO. This unique approach attracts thousands of people to the blog, but more importantly, the content is shareable, which helps the content reach out to thousands through sharing on social media networks.

These are some of the examples of how companies are utilizing social media networks for their marketing strategy and why SaaS should invest more in social media. As you could see in the last example, it is not necessary to create social media network for your business to make it work. Just make the content and the readers will do the work for you, by sharing your content with their friends across different social media networks.
If you have not yet started focusing on social media marketing, it is time to do so, because it is quite rewarding. The sooner you begin, the better, because the eyes of the customers are pointed in your direction.