Inbound marketing is crucial for every type of website, as it makes sure that you are present on search engines with the help of your content. With the help of Inbound marketing, it will be much easier for you to create relationships with your potential customers before it's time for sale. A strong relationship exists between inbound marketing and website redesign, because when there is a beautiful and fresh website redesign, this makes inbound marketing work better and in return, inbound marketing makes it easier for a website to be more functional and generate more leads. However, it is worth mentioning, that today, many websites are not designed according to Inbound marketing concepts. So, what follows are 5 main ways to benefit from Inbound marketing with website redesign.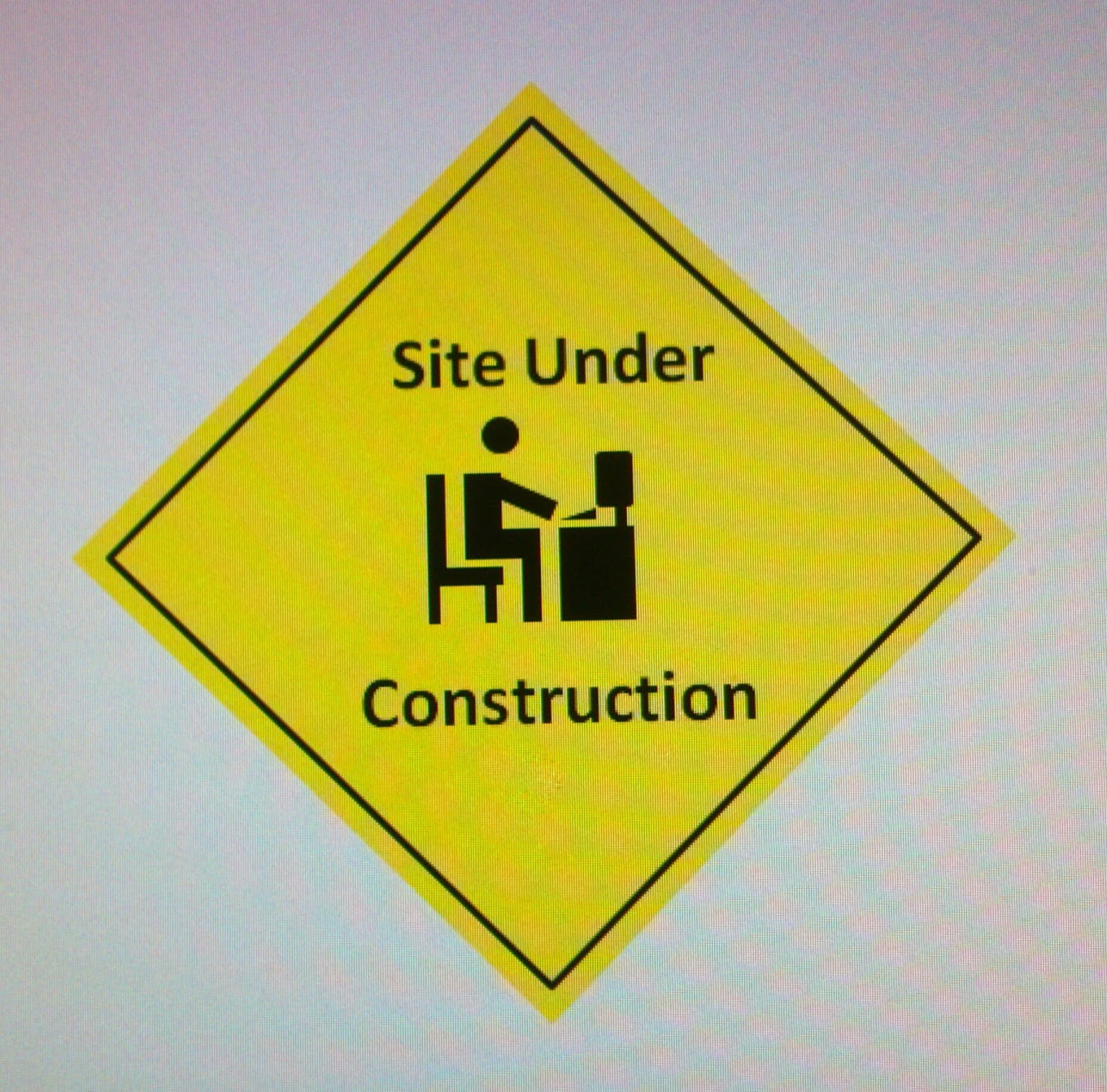 1. Website Structure
When you decide on the structure of your website with Inbound marketing concepts in your mind, you can get many benefits, such as saving time and money, preventing waste of resources, cutting down repetitions and so on. So, when redesigning your website structure,there are some things you should keep in your mind, such as CTAs, landing pages and other things. In this case, there will be no need for you to do changes.Thus, try to add Inbound marketing practices in your website during the redesign and not after it.
2. Search Engine Optimization(SEO)
A website redesign gives you the chance to understand which pages of your site are not search engine optimized and need to be changed. We all know that the website rank in the search engines depends on how that website is coded. So, when designing your website, try to add keywords that will help your website get higher rankings.
3. Content
Content is considered to be the most important part of any kind of Inbound marketing strategy. Anyone who is engaged in blogging, definitely knows that there is no better time to start it than today. Search engines require some time in order to analyze web pages, so the sooner you have content in your website, the less you will wait for the results after redesigning your website. So, don't wait till your website functions in order to start blogging, rather start it right now.
4. User Experience
Those companies who use Inbound marketing most effectively are the ones who create the right buyer personas for them, who analyze the buying process of customers and who take into account customers' interests in order to design their website. Designing the website in a way that will fit buyer personas is not easy, as it takes a lot of research and planning. However, once you have defined the buyer's journey , it will be more clear for what should be included in your website and how to redesign it.
5. Interactions
Another thing you should pay attention when redesigning your website is to increase the interactions. There are 2 ways to do that: encourage sharing and add Calls-To-Action(CTAs). In order to promote your content in social media, you should encourage sharing by adding some social media share buttons of Facebook, Twitter, Google+ in your website. First of all, it will increase the results of your SEO, as more people will start sharing your website, and secondly, the number of your customers will increase, as people are more likely to do business with those companies which are recommended by their social media friends.
The other way to increase interactions is adding CTAs. If there is something you want your customers to do when they enter your website, then you must add some CTAs. For example, if you want your customer to sign up for the testimonial, then you website should lead him/her to that action.
Website redesign and Inbound marketing are much more connected with each other then we think, so it is a clever step to keep some Inbound marketing considerations in your mind when it is time to redesign your website.