We all know that email marketing has a huge role in Inbound marketing. However, few of us analyse why it really is so. There are many reasons for its importance, for example, emails are a great way to reach to mobile customers. According to the survey done in 2014, it was found that about 54% of US population who have mobiles, accessed their emails with their phones. Another reason is that it's a great way to keep your clients informed. For example, if people like a brand, they subscribe to their emails in order to get new offers and new information about that brand. This is where email marketing is important. Finally the last and the most important reason is that email marketing is inexpensive, easy and effective.
And though nowadays, social media networks have developed a lot and have a huge role in Inbound marketing, email marketing is still on the top. The proof is the fact that in 2013, there were about 1.24 billion Facebook active users and 232 mln active Twitter users, but there were also 3.7 million active email accounts and this number is going to reach to 4.5 million by 2016.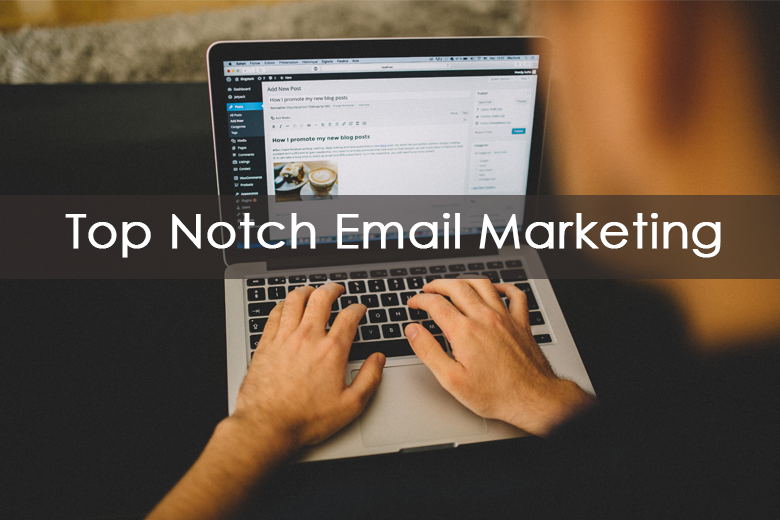 Taking into account the reasons why email marketing is important, it is important for marketers to know some tools which will help them grow their email marketing. In today's article, we are going to introduce 5 smart pop up tools for marketers to grow their email lists.
Adoric is a marketing and funnel optimization tool, which answers to all the marketing needs of your website. With the help of this tool, you will have the opportunity to generate more leads, increase your sales, grow the email list of your subscribers, grow signups and so on. In addition to these opportunities, there are also some features that separate Adoric from the rest, for example:
A/B testing

Real time analytics

Resources library

Mobile readiness

Video embedding and so on.
In addition to all these benefits, it is also worth mentioning that Adoric is free and you can use its services for free.
Marketizator is another great tool, which has many excellent features, such as:
With the help of surveys, you can give voice to the visitors of your voice. One very important thing here is that based on the answer that they choose in the survey, you will be able to ask them another question, and thus create a useful conversation both for you and your visitor.
This is another excellent feature, which lets you reach to different customers according to countries, cultures, regions and so on. It is very beneficial when you want to do some offers to special groups.
Here you will be able to improve your pages based on some specific data. With the help of A/B testing, you will have the opportunity to test your new offers, without the help of web designers or other professionals.
Now you can have the chance to deliver those content which have sense for your visitors.
The basic licence costs $19 monthly, which includes A/B testing, some surveys, segmentation services and some targeting options.
One thing very important about this tool is that the customers who used this tool, say that after using it, their subscriber rate was grown by almost 500%. This tool represents a newsletter solution that gives you the chance to use some different layout and color schemes. There are many features that this tool has, such as A/B testing, target rules, statistics, reports and so on. And all these benefits are included in a fee of $47 yearly.
This great tool lets you prompting pup up during some specific events for example percentage scroll, accessing the end of the post or the end of comments. Here, you will have the chance to use CTA buttons and focus on the advantages of subscriptions. It is also worth mentioning that this tool is free to use for everyone.
Another tool that is great for growing email lists is this one. It is more comprehensive and it lets using targeting rules and customizing the design of pop ups. It is a great tool for you to use, if you want for instance to use it in order to give people chance to access your ebooks in order to catch their email addresses. However, keep in your mind that in order to get that email addresses, first of all you need to create a landing page. This tool is free as well.
There are, of course, many other tools that can be used in order to increase the email lists, however, these 5 are the ones, which we think are the most effective ones for that purpose. If there is another tool which you think is much more important and effective, feel free to share it with us in the comments box.