If you have a health, food or nutrition business, probably every year, you are keen to follow all the new trends for that year. Trends are very important as they help you identify the current market needs and target your services in a way to make your business more successful. Since trends are changing from one year to another, so it is really important to check them out in order to better fulfil your customers' needs. To make your work much easier, today, we are going to introduce you 6 trends that shake up health and nutrition markets in 2015.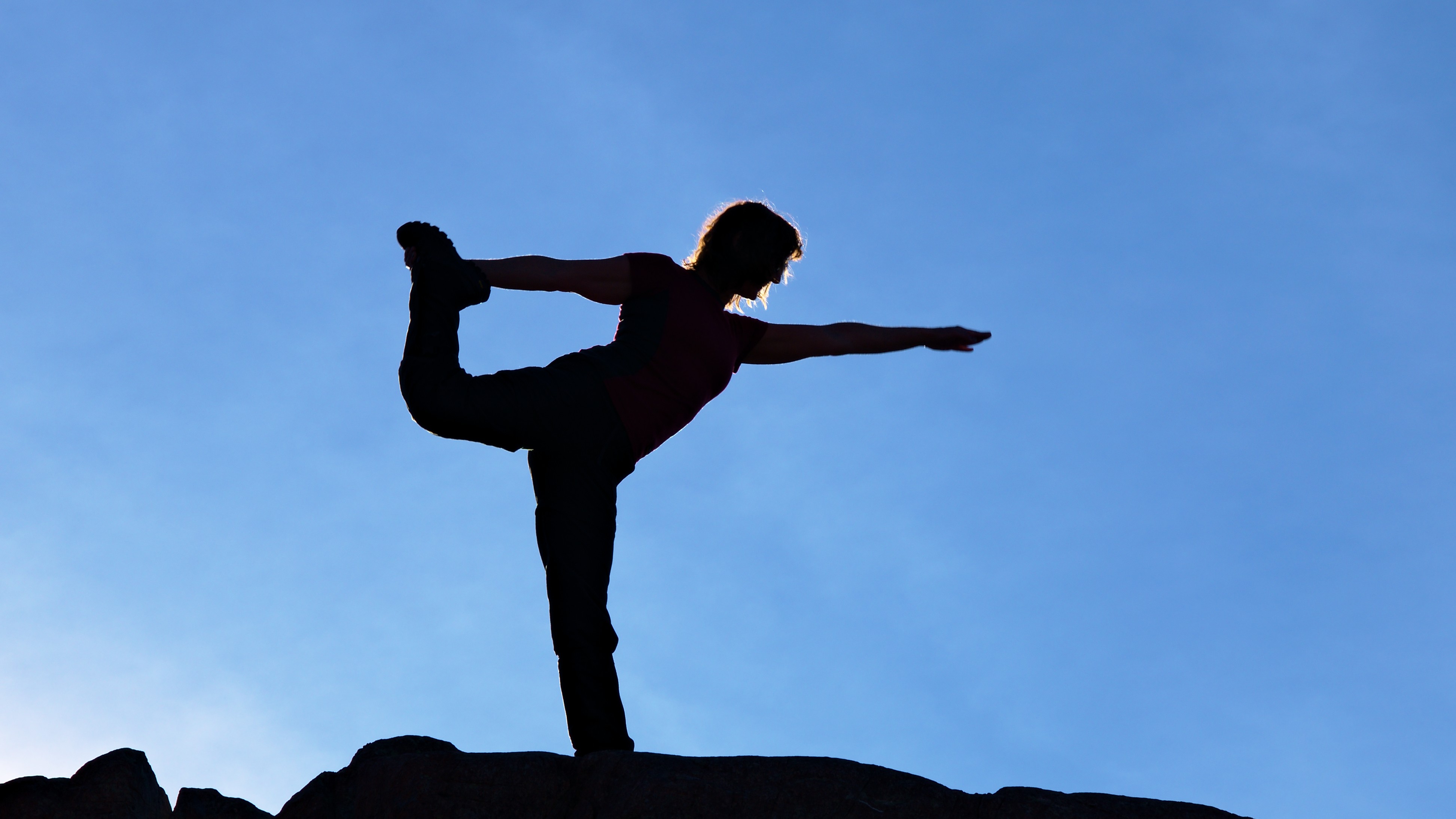 All the trends mentioned below are based on annual "What's trending in nutrition" survey by Pollock Communications, which is a powerful health and nutrition agency. This survey is done among more than five hundred dietitians. Overall it was concluded that people still prefer green products which have low fat. In addition, they say that people still care about GMO-free and locally grown products. So the 6 top trends are as follows:
1. Superfoods for 2015
According to the survey, many professional dietitians mentioned that for the year of 2015, seeds and nuts are going to be included in more than half of the superfoods for 2015. However, it is worth mentioning that kale (borecole) is still the King of the green products. Most of the professionals agreed that products like kale, yogurts, coconut and avocado are among most used healthy products.
2. Meat trends
According to many dietitians, who were surveyed during this project, it was found that many people think that proteins from animal, such as meat, fish are high quality. However, it is worth mentioning, that professionals rank high quality proteins differently from consumers. According to experts, fish, seafood, vegetables, nuts, eggs are among the most healthy and high protein products. In addition, it is worth remembering that experts still think that red meat is less healthy, probably because of the high level of cholesterol, fat and huge environmental demands which are needed to produce it.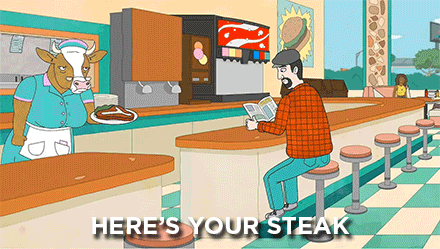 3. Gluten-free diets are dominating
Among many professionals surveyed, it was found that nearly 75% of them believe that gluten-free diets are going to dominate and be trendy during 2015. Though there is no much proof that eating gluten free will cause weight loss, many people still think that by reducing certain products with certain ingredients will help them lose weight and be healthy. In addition, according to surveys, it was found that more than 75% of dietitians think that consumers will be much more concerned about being healthy and losing weight in 2015 than they were during the last few years.
4. Low fat food is no more trendy
Many expert dietitians think that in 2015 low fat food is going to be less trendy that it was for the past few years. Now, as consumers will try to use fat in their food, it is worth discussing which types of fats are good and which are bad. During the surveys, it was found that about 85% of experts agree that consumers need to replace saturated fats with good ones(mono fatty acids).
5. Blogs will not be so trusty
It is proven that most of us enter blogs or other websites in order to get information about healthy food and other nutrition info. However, it is also proven that most of the misinformation that people get are due to blogs and websites and this leads them to low quality diets and unhealthy lifestyle. So, in 2015, it is expected that these kinds of blogs will be eliminated and will no more be trendy.
6. Eco labels will dominate in 2015
According to many professionals, eco labels are going to be on top during 2015. It was proved that people, first of all, look at the label of product when they make buying decision. Many experts think that labels with GMO-free, gluten-free, environmental friendly marks will have much more success.
So, here are the 6 trends shaking up health and nutrition markets in 2015, which were based on one of the most powerful surveys of that industry. So, if you have a business in this industry, make sure to take into account these trends, in order to be much more successful in 2015. Do you have any other thoughts? Please share them with us in the comments below.
Next Steps
Running a successful internet marketing campaign in healthcare industry is easy, if you have a good selection of hand-picked resources to help you through each step.