Coding completed! What's next? Once you are done with development of an app, start planning how to market it ingeniously. The number of mobile applications is continuously increasing in the app stores, thus making app market competitive. Hence, app developers and marketing departments are taking the advertising and launching of app to a new level.
This is why, today, app launch is considered as one of the important elements in app development. The factors that would define the success of your applications include the market needs, UI/UX, and your launch strategy amongst others. Today, 89% of the user's time is spent on mobile apps than on mobile webs. Therefore, it ought to be strategizing in a dexterous manner.
Follow along and take a look on a complete guide to a success app launch
It's a general presumption that the launch activities start after an application is uploaded on various app stores. However, this is entirely wrong. In fact, you should start your launch process whilst you're in the process of app development. Below are some of the trusted ways that you can consider as your pre-launch strategy.
1. Visualize your success point: Make a note of pointers that would define the success of your app. This would help you plan qualitative steps for successful launch. Following are things you should keep in mind:
Number of downloads;
Retention rates;
Number of uninstallation;
Ratings;
Reviews
In case, if you have applied any app monetization techniques while developing your app, you can gauge its success through revenue generation. For instance, Marvel's X-Men Days of Future Past side-scroller, Paper's app, Evernote, etc. Thus, you can also keep up the install rate by using various app monetization techniques.
2. Who are your Target Audience?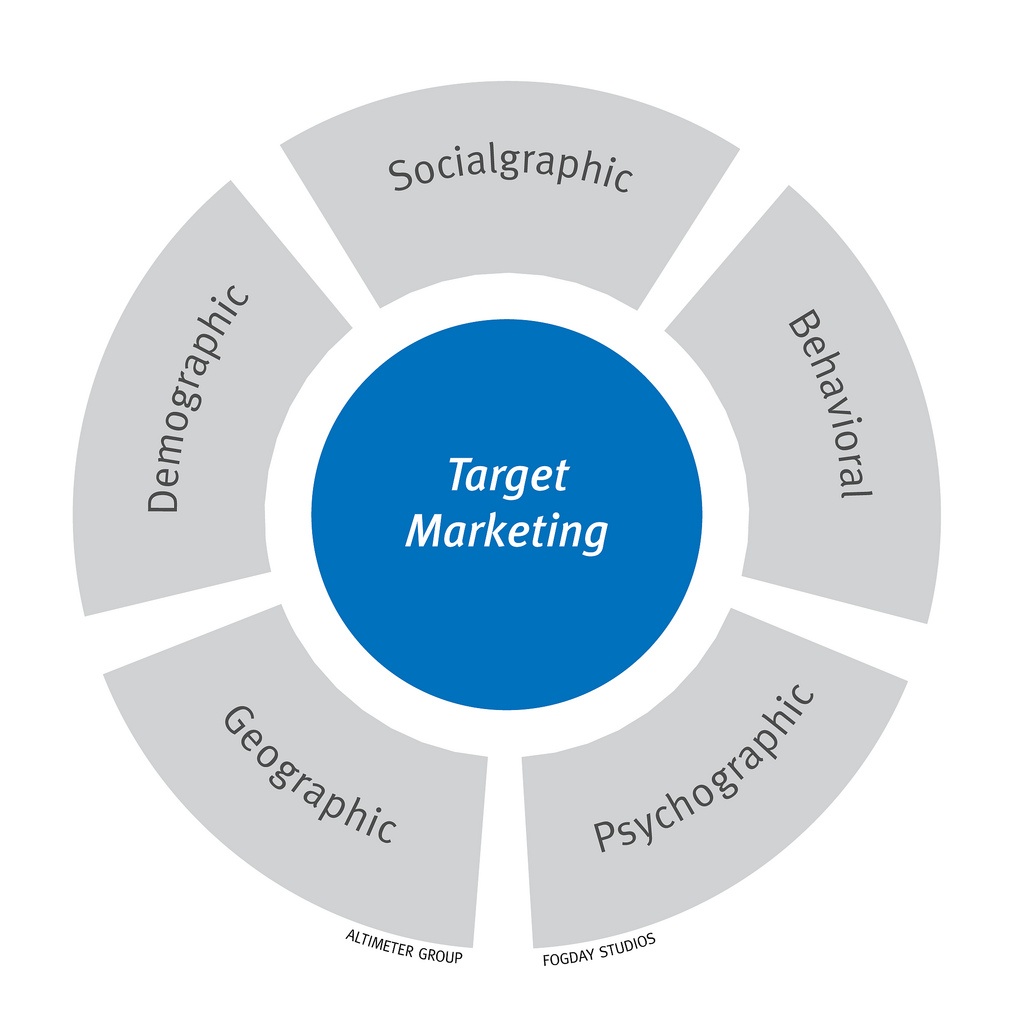 Knowing your target audience can help you develop an app as per to their persona. The marketing of your app must start and should continue to measure on how it is affecting your audience. Say, if it(s):
is free or paid app?
category?
operating system
What type of promotional campaigns is required?
Your research will help you understand consumer's behavior in competitive market. For instance, Ravio, the maker of Angry Bird, did the research so creatively that its download rates reached 1 billion.
3. Name is fame: The name of an app needs to be creative and new. It has to be easy-to-search yet crispy and catchy. Tag it with the crucial keywords as it can help your prospective customer search of your app easily.
For instance, WhatsApp. The founders simply reframed the most commonly used phrase 'What's Up?' and named their app. Similarly, name your app ensuring the code of conduct and by not infringing any other brand's name or trademark, else app store will discard it.
4. Remarkable icon and screenshot: Logo and screenshots are vital since they would attract your target audience to view and download your application from app stores. Thus, it needs to be done skillfully and creatively. For example, Instagram. The logo has the recall value. You can successfully promote your app if your prospective users become curious after seeing the screenshots. Choose screenshots assuming yourself as a visitor.
5. Keywords that matters: First, know the significance of a keyword because that is how your app will be recognized in the market. According to your end user, 'keyword' is what they type to search your app on the app store.
A keyword can assist the customer in knowing what your app serves. For instance, Calendar, Compass, etc. You can search a good keyword with the assistance of keyword analytics tools. But make sure that the 100 characters of keyword must be effective.
6. Content is the ultimate king: Stats say, it is estimated that by the year 2020, 85% of customers' relationship can be controlled well by the businesses without conversing with them in person. 61% of the customers are smarter enough to do online research about the product. Blogs have the power to persuade the prospective customers and create revenue for a B2B environment.
7. Create a Landing page: To generate a buzz of your app, you must create an impressive landing page. It can help you develop an awareness regarding your app and will increase user database. You can promote your landing page through various marketing strategies to create curiosity amongst your end users. You can also add call-to-action inviting visitors to download your app.
8. Choose one store and make your app visible on it: Initially, chose one app store for launching your app. This would help you catch maximum eyeballs with good reviews. Gradually, you will gear up to do required changes and upgrades. Once your app becomes popular, you can expand it to all the app stores.
Get your app discovered easily in the crowd of millions in different app stores by app store optimization. Invest some money on acquiring the reviews. Submit the demo of your app to review sites and grab feedbacks on it. This will help you draw the conclusion of app's success or failure.
9. Start marketing right before the launch: Most of the app fails because of the late involvement in marketing. Sooner you get into the market, quicker your app will achieve popularity. Get started before the pre-launch of your app. It also helps to create the buzz by sharing the features you would have in your mobile application.
10. Social media promotion: Your social campaigns can include pictured memes, creative images and engrossing videos. You can mention about the advantages of using your app or how interesting your app is.
Organize contest (that must revolve around the concept of your app), offer giveaways and encourage your visitors to like or follow your social media account. Positively, take their email ids which will help you do strong email marketing.
11. Go for Beta testing: Hire a Beta tester who would give you customers response. Assign him/her a duty of working on the early sign up list. First analyze and know how many beta testers you required. It, perhaps, can be calculated from the parameters like the duration of the test, motive, budget and your TA.
12. Contact app developers of your network: List down the entire app developers in your network and contact them to use and share your app in their network. Perhaps, any of their apps could become complementary to your app. Their end users may enjoy using your app too. This mutual profitable marketing tactics could bring an opportunity to increase your download rates.
13. Pitch your app story: Start accumulating email ids of good and authentic reporters who will cover your app story on their newspapers or websites. Give them a video demo of your app and let them use it. This way, they can know about the interface and features of the app. Start this practice a month before the launch date.
14. Paid acquisitions: Though, this is not the exact marketing strategy but you can go for it. To see your app on the top chart of the app store you can leverage money to achieve maximum number of downloads. Check which channel will bag you more number of downloads.
Follow along the aforementioned points in the specified stages to gain a definite success. Amiss of any update will land you in situation of handing over the ball to your rival's court.