How to Create an Effective Marketing Strategy for Associations
July 11, 2020 – Aida Grigoryan
How to Create an Effective Marketing Strategy for Associations
Associations face a unique challenge in marketing, in that they have to cater to a very specific audience and ensure they're going to become long term members. And each association has different challenges to begin with, so traditional marketing strategies won't work very effectively either. In this post we're going to talk about the crucial parts of a great marketing strategy for associations.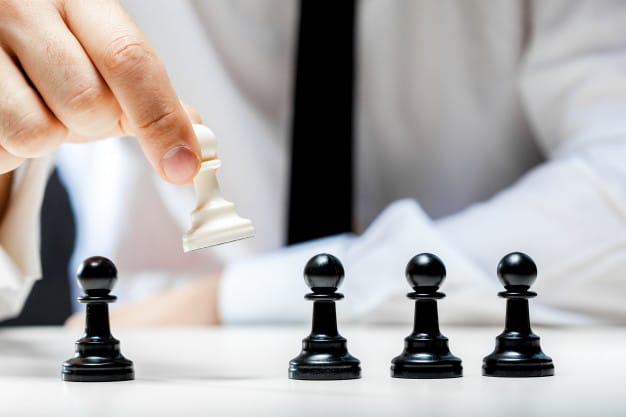 1. Professional Website on a CMS
An association's website is more or less going to be the focal point of all its online marketing efforts. Thousands of dollars spent on advertising and marketing will be wasted if prospective members are coming to the association's website and bouncing. Furthermore, the website is also going to be a hub for interaction between its members and the organization. The website should clearly state the mission of the organization and its activities. Marketing and advertising campaigns should lead to a specially designed landing page on the website with a clear call to action – one that converts. An organization website that looks outdated and has outdated content will be an instant turn off, especially to people who come through marketing or advertising campaigns. It will also be better for the organization in the longer run that its website is built on a popular CMS platform. Examples of this would be WordPress, Squarespace, Wix and so on. WordPress is a standard recommendation because it's highly customizable, easy to understand, and extremely popular. Having a CMS for your website is useful because once it's setup, even tech novices can use it to update website content, post blogs, add images and so on. Of course, consult with your staff before choosing a CMS. You don't want them to learn a brand new CMS as this will delay updates and you'll be wasting time. Organizations that focus on memberships on their website can use this to build a membership website.
2. Social Media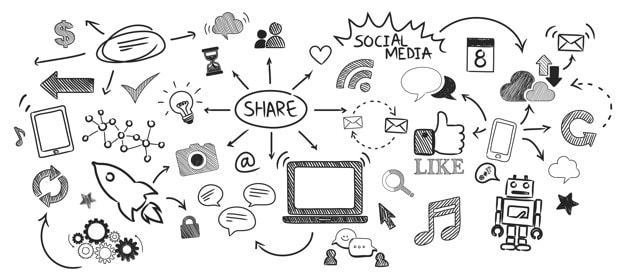 Social media's power simply cannot be ignored in this day and age. Even industries that found it too informal or unprofessional to use a couple of years ago, are now heavily investing in it. Use social media to educate your community and members and post updates about the organization. It can also be used to communicate very effectively on an individual level. If you're ignoring social media as part of your association marketing strategy, you're allowing competitors to close ground and get ahead. Organizations should also note that Facebook is not the only social network around. There's Instagram, Twitter, YouTube, Quora, Yelp, Google Reviews and many more. There are many tools available that make social media management very simple and easy. So you don't have to create separate posts for each social media account you have.
3. Newsletters
Newsletters are a great way to keep your existing members invested in your association. If you haven't already, ask your members actively to join your newsletter. Have a clear call-to-action and outline the benefits of joining your newsletter, such as weekly tips your audience cares about. Newsletter opt-ins are also a great way to get new members. Suppose someone stumbles onto your content organically from Google, are you giving them the option to subscribe to future content posts? Ask for the least amount of information on the newsletter opt-in form. Usually, the email and first name will suffice.
4. Optimize Website for Mobile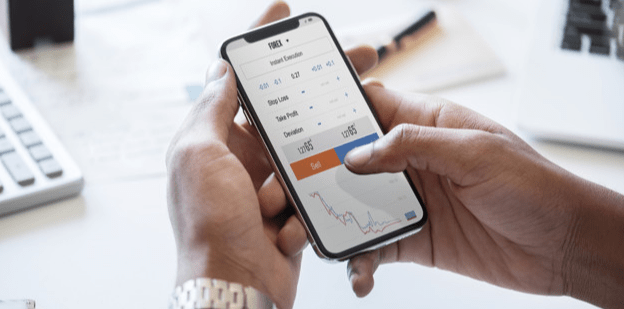 Smartphones are now in the hands of billions of users around the world. If your website is not optimized to render properly on a smartphone, you're going to turn off a large portion of your website's visitors – as much as 50% in fact. This is true for any industry these days, and associations who want to be taken seriously and appear professional and trustworthy should seriously invest in an uplift for mobile version of their website.
5. Text Message Campaigns
By text message campaigns we don't mean that an association should buy a list of numbers and start spamming them with messages. Remember, a phone number is extremely personal so your users should consciously opt-in for text message updates, alerts and so on. Now let's get to the benefits of text message marketing campaigns. First of all – the open rate with text messages is extremely high. Reports suggest that 97% of all text messages are opened – that's something that's hard to pass up for any savvy association. You can use text messages to communicate important updates, promotions, events, donations and so on.
6. Publish Helpful and Unique Content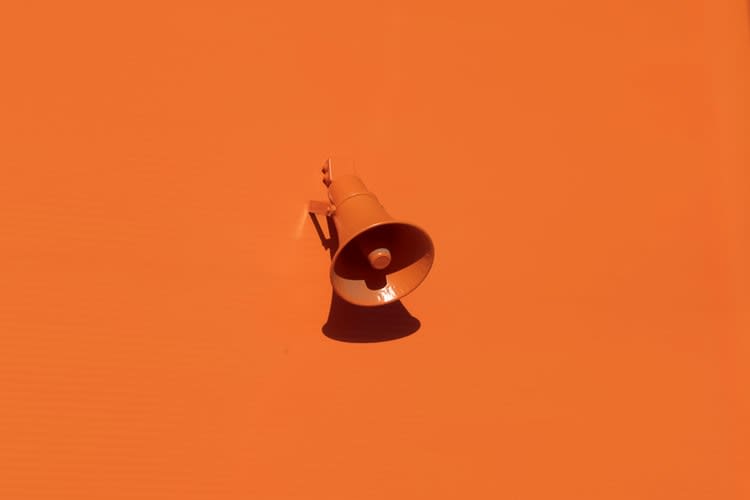 Content is still king – in the eyes of search engines and people equally. People will trust your organization more if it publishes genuinely helpful content on a regular basis. Your content is a reflection of your association's knowledge and collective experience of its management. Poorly written content will show incompetence and won't do any favors for your organization. Having no content at all will mean your website doesn't serve any real purpose than to just recruit members. While discussing unique content, you should check your content through a plagiarism checker. Plagiarism checker compares content with the published content over the internet and gives you the result. There are many plagiarism checkers available on the internet but most of the users prefer an online plagiarism checker free for full document so that the whole content could be checked with just one click. Content attracts users from organic search as well. Content that manages to rank high on search engines gives you an unfair advantage over the competition. Even if the user searches for something that's offered by the competition, your website will show higher up and will have a much higher chance of attracting the attention of that user. So content is something that's worth investing in. Its benefits aren't felt right away. If you're planning for the long term however, it should be a core part of your association's marketing strategy.
7. Monitor Your Strategy
A strategy won't give any fruitful results if you don't monitor it closely and make adjustments as time passes. You will never get everything right the first time. And that's why it's important to monitor results and make adjustments as you feel necessary for better results.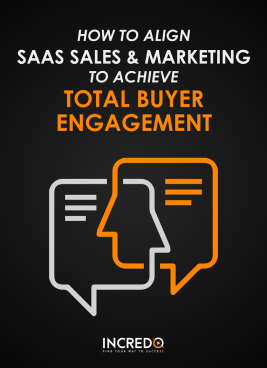 HOW TO ALIGN SALES AND MARKETING TEAMS TO ACHIEVE TOTAL BUYER ENGAGEMENT DOWNLOAD YOUR E-BOOK