Social Media is one of the best channels for driving website traffic, generating leads and customers for your business pretty much for every industry. While it may seem simple enough, it can really be tricky to do your social media marketing correctly. Flooding the media with posts, reposts, pictures, etc. 24/7 regardless of the quality, isn't going to bring the desired results. In fact, it may bring even less results compared to actually not doing anything on social media. Every industry is different and every business got its own buyer personas and loyal customers, so you have to be able to adapt to each of these criteria in order to be successful. Let's see how we can make things work the way we want them to.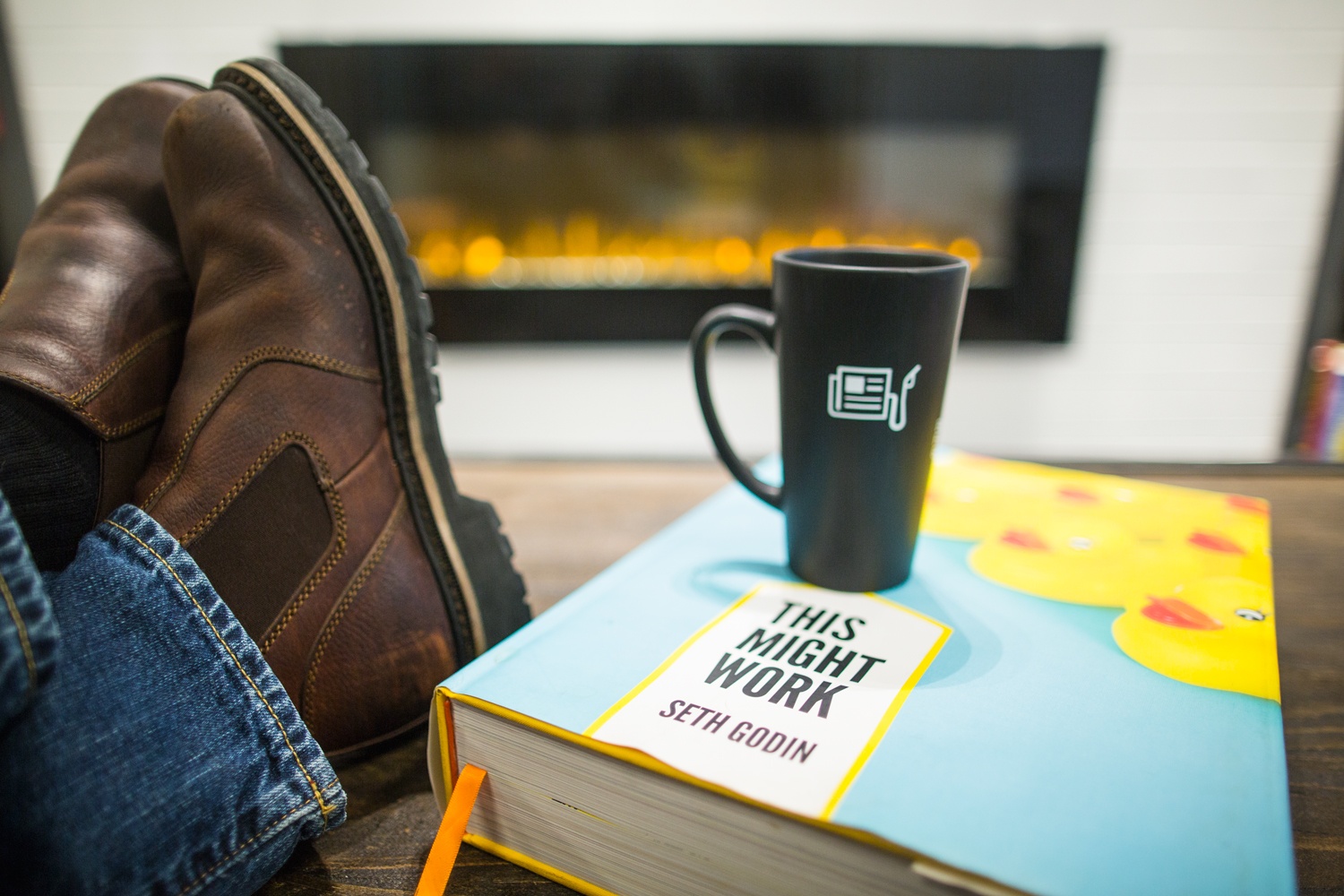 Create Your Guidebook
This is the first and a very useful and important step that should be done, which is often overlooked by a lot of companies. Create a Social Media for your whole team that will include some very important and common topics, like crisis management, representing your client online, honoring the confidentiality of internal information, obey copyright and fair use laws, industry specific considerations and encourage policy training. Let's go over each of those to get the idea of what each topic should include.
Crisis Management
Crisis is very difficult to deal with for any company and better be ready for it when it strikes. This topic should include a guide on how to manage the crisis, what kind of actions should be taken, how to communicate with the client during those difficult times, how to find a solution and stabilize.
Representing Your Client Online
Keep in mind that anything shared online makes you a representative of the company, even if that's not your intention. Every post, quote and article speaks on behalf of your client so pay close attention to what you say on the web.
Honor the Confidentiality of Internal Information
Make sure your guide includes a point about the confidentiality of internal information. While this may seem like an obvious thing, it is still a great way to ensure that nothing done internally escapes into the web through your agency and possibly harms your future plans.
Obey Copyright and Fair Use Laws
Pay close attention to copyrighted content that you post/share on your company/client's page. Always give credit to the original content maker if you share something from their website or blog. Violation of copyright is a serious issue and a huge hit for both your company and client. Avoid getting into such situations.
Industry Specific Considerations
Some industries have specific consideration that must be taken into account. For example in the medical sphere, information about a patient is considered confidential and cannot be publicized in social media, unless the patent gives his/her approval. Security, compliance and record-keeping is essential for financial industries and should be kept confidential. Be aware of the confidential information in your client's industry and make sure you follow the rules.
Encourage Training Policy
After doing all the hard work on the social media guidebook, ensure that all employees are familiar with it and follow all the points mentioned. Encourage employee training, make your guidebook accessible and remind them about it via internal blog posts, tips, short videos and emails.
Once you are finished with your guidebook, it's time to get to the actual strategy. Follow all the tips mentioned bellow to ensure you achieve the best results possible.
Learn More about Your Client
Discover your client's strong and weak points, what is working fine and what needs to be changed. Learn more about the brand and the company: what does the brand stand for? What are their goals? What do they want to achieve with your help?
Get to Know Your Buyer Personas
Your agency may be the one that has to develop buyer personas for your client, or you might be continuing someone else's work. In both cases just creating the buyer personas is not enough: you have to know them. You have to know what kind of people they are, what do they like, what are their interests, why are they your best buyers, what kind of education level do they have, what do they want to know about your industry/company, why should they use your product, how does your client's company/brand bring them together with the product/service they provide. Check out their social media pages like Facebook, Instagram, Twitter, G+, LinkedIn, what do they share, how much time do they spend on social media, at what day time are they most active, what are their interests in social media, who do they follow, etc. You need to know as much as possible, about pretty much every aspect of their life. Any information is valuable, regardless of how much insignificant it may seem at the start. Think about this example: Think about your best friend and how easy it is for you to ask him/her about something, anything really. You know exactly what context you have to use, how to phrase your question, what is his/her likely reaction and so on. Because you know your friend, right? It's the same thing, the more you know about the person you are designing your strategy for, the easier and clearer it will be.
Analyze the Competition
In any industry, the best source of information is your competition and the thought leaders of the given industry. If somebody is in the top 5 rankings in your industry, they probably know what they are doing. Take a close look at everything they do: who are their buyer personas, their website design, what kind of offers do they have, what social media channels do they use, how many followers do they have, how much time are they operating in that industry, what kind of content do they have, what kind of content do they share on social media, how much engagement do they have with their fans, etc. Get every piece of information about everything you can find online and then sort it out.
After you have gathered all the information compare it to the information you already got from your client and buyer persona research. Do the buyer personas have anything in common? Are you doing anything similar to your competitors? Are you doing anything different? Is it working? All of this will help you find the similarities and differences between your client's company and competitors, determine what type of communication is effective in the given industry, what types of messages/content do you need to share with your audience and will find the potential "gaps" or "flows" that were overlooked by the competition and can be filled by your agency.
Construct your social media strategy around your buyer personas and those gaps. Determine the timing, sequence, frequency, context and language of your messages and build a social media calendar to have in all organized.
Communication is Key
When you are ready, present your strategy to the client and be open for discussion. Being the Inbound marketing agency doesn't mean you shouldn't value the client's opinion and experience in the field. Sometimes it can give you ideas on how to tweak the strategy to make it more efficient or include something you didn't consider relevant at first. Always communicate with your client about problems/opportunities that arise in the future, when you work together, rather than separately, you can achieve better results. Moreover, constant communication with the client builds a good relationship and more importantly,trust between you two and ensures much healthier workking conditions.
It's important to keep in mind that no strategy is going to work 100% fine. You will constantly have to tweak some minor things here and there along the way and perform lots of tests to find out which specific aspect works better for the given part of your strategy. The idea is to get the job done by 80%, and construct the 20% as you move on.