Importance of Content in SaaS Startups Growth [COMPLETE GUIDE, 2021]
November 7, 2020 – Alycia Gordan
Importance of Content in SaaS Startups Growth [COMPLETE GUIDE, 2021]

A survey by the Content Marketing Institute found that 88% of B2B companies are using content as a part of their marketing strategy.
Why, you wonder?

Because content is king and good content always leaves a positive impact on users! Content helps improve customer and brand relations. It can even influence the consumer's purchasing decisions. Additionally, it can also help drive traffic to your site and even improve its ranking in search results. Above all, it encourages visitors to link back to your site, thus, improving its overall visibility and strength.
In short, content is one of the most important growth strategies for your startup. In fact, content has influence over all other online strategies you implement. For example:
1) If your goal is to have more people sign up for your email list, content can drive that easily
2) If you are looking for ways to adapt an SEO strategy, relevant and quality content can improve your SEO
3) Can't decide what to post on social media? Blog posts work greatWant to connect extensively with your audience and clients? Mention them in your content and reach out to them through social media.
Basically, content forms the base of many other strategies and also lures visitors to your site, thus, generating more traffic which in turn can drive more sales.
"If you are a startup, content marketing can be the way you differentiate your business and create trust and loyalty with your consumers and prospect. It's something you can use to generate awareness in your brand all the way to helping customers utilize your business." – Michelle Linn, Vice president of Content Marketing Institute.
Why content marketing is important for the growth of SaaS startups?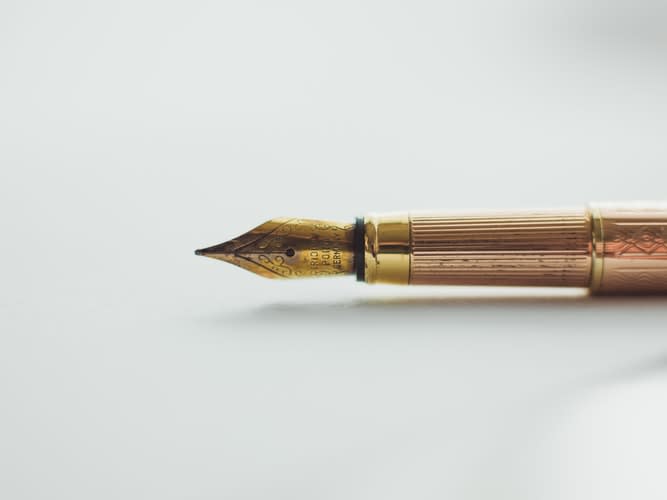 Startups are always on the lookout for fast growth. In fact, Paul Graham wrote a post in which he defined a startup as a "company that is designed to grow fast".
By utilizing content in their marketing strategies, brands can build business relationships and garner more attention towards their product/service which is essential for the business's growth. In general, content marketing helps startups in the following three areas.
It's affordable
Startups run on a constrained budget and are often unable to invest in large advertising campaigns (initially that is). However, you have to get the word out somehow, right? Well, in such circumstances, content writing can be an effective marketing campaign even for those who have a limited budget.
Yes, you will need a website and that will make you spend some money. But, it is generally very affordable when compared to other marketing strategies. Beyond that, writing content, blog posts, press releases, and product reviews are generally free.
Helps gain consumers
82% of consumers agree that they feel more positive about a company after reading the content published by them while 90% of the customers find the content useful. The statistics mentioned above say it all. The main aim of your business is to get new customers and increase your revenue. And, with a good content marketing strategy, more and more internet users will be enticed towards your website and ultimately buy your product or service.
Increases engagement
If your product is new in the market, you have to gain the trust of your audience. And that trust can't be gained with just a good product.
How will the audience know that the product you are offering is worth their time and money?
Well, you will tell them this via effective content marketing strategies.
Depending on the platform you are using, there are many built-in tools available that can help you to see where your website's traffic is coming from. For example, Facebook allows you to see how visitors are interacting with your post. You can find out which posts reached a greater audience and which ones led to more clicks.
Some more benefits of using content marketing
Still not convinced? Here are some more statistics to prove content marketing's worth for your startup:
1) According to Search Metrics, number of backlinks is the fourth most important factor of top-ranking websites
2) Content marketing leaders witness 7.8 times more site traffic than non-leaders
3) Content marketing costs 62% less than outbound marketing and generates 3 times as many leads
4) The Dragon Search Marketing claims that 61% of consumers are influenced by the content
5) 82% of the marketers who blog see positive ROI from their inbound marketing
How to start?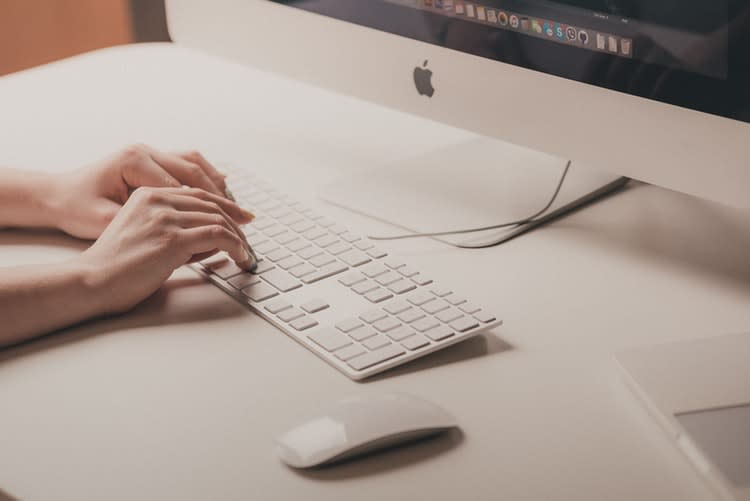 There are many ways you can integrate content in your growth strategy. One of the best ways is through blogging. GrooveHQ claims to have acquired 5000+ subscribers in five weeks and over 1,000 subscribers from a single post within 24 hours.
Blogging is also versatile and can take many forms including conversation starters, tutorials, and informative medium. Moreover, social media networks like Facebook, Twitter, Pinterest, and LinkedIn are also effective for communicating with consumers. They are free and easy to use and more than 87% of marketers claim to use them as their most common content marketing delivery mechanism.
Email lists are also used by many SaaS companies which help increase leads and improve customer retention.
And last but not the least – video content with various types (explainer video, educational video, entertaining video, etc).
Although there is no denying the importance of content used as a marketing strategy, the importance of video content cannot be ignored either. According to a survey, most people retain 80% of the information they take in with the help of visual aids.
No wonder, YouTube, the number one video platform, acquires one million new visitors every month while six billion hours of video are viewed monthly.
Therefore, if you are not making use of video marketing to drive engagement and if your brand still doesn't have a YouTube presence, then you need to start with it immediately. Videos are an effective tool to introduce consumers to your SaaS product. It can also be used to show visitors how your product/service works and how they can benefit from it.
Final thoughts
For a startup, content marketing, regardless of its form, is essential. When done the right way, content can be the most important growth channel. There is enough evidence that content marketing works and a good marketer should certainly adopt the strategy to stay on top of their game.