Let's talk marketing (surprise, surprise)!
The good ol' days when you could sell some goods going from door to door are long gone (thank you!), and alternative ways of marketing have taken the central stage. The currents of change are everlasting, and this is something that has to get you thinking: how does my business make it through the current without drowning?
Photo via Visual Hunt
Companies striving to win their fair share of market domination have been relying heavily on inbound and outbound marketing during the last decade. I'm sure you've heard these terms more than once: from cold calls to engaging content on your Twitter page, everything imaginable is a marketing platform for brands.
However, as the time progresses, more and more companies seem to rely on content-oriented inbound marketing rather than the more interruptive form of marketing, outbound marketing.
From Bill Gate's "Content is king" published back in 1996 and to Seth Godin's famous quote that "Content marketing is the only marketing left", companies are slowly drifting away from the traditional marketing approaches to more contained ones, which do not impact people directly. Doesn't sound surprising, does it?
And yeah, sometimes I do screen out adverts on television, web and radio, too. Some adverts, cold calls and emails landing in my inbox do seem to be more of an irritation, rather than distraction.
What's the issue with outbound marketing here? Generally speaking, it is the fact that outbound marketing attempts to 'buy' our attention to generate leads. It often takes forms like unsolicited emails and texts, printed leaflets, billboards, trade shows and telemarketing. Given the fact that an average person encounters around 2000 outbound marketing interruptions daily, it's no surprise people are getting better and better at cutting these interruptions out with things like caller ID, spam filtering and the like.
So the more innovative and interesting way to go about bringing in leads seems to be inbound marketing, based on engaging leads with serving them the content they want at the time they need it. And oh-so-many companies do so!
Perhaps inbound marketing is truly the best way to go about marketing in this day and age, because it is widely accepted and because, not less importantly so, it has the huge potential of positively affecting sales.
Companies that measure ROI from their inbound marketing campaigns mostly report greater ROI than the same period of time for the previous year.
But, even now we are not through with the advantages of inbound marketing.
Some recent stats as shown below shed some more unattractive light on outbound marketing with the following numbers:
86% of people skip TV adverts
44% of people ignore direct mail
91% of users unsubscribe from company events.
70% of people would rather learn about a company through articles rather than a direct advert.
Poor, you may think! At the same time, inbound marketing tactics like content marketing can boast a wide set of advantages both from the perspective of businesses and the users.
78% of CMOs (these are the clever guys who make the marketing stuff work) see content marketing as the future of marketing.
91% of B2B marketers use content marketing (including, probably, your competitors)
86% of B2C marketers use content marketing (see the explanation for the point above)
Still need more convincing on the vitality of content generation? If not, skip this, but if so here are the rest of the compelling stats:
People spend around 20% of their overall online time on content
68% of users read stuff about the brands and services they are interested in
57% of people read content marketing titles monthly
As many as 8 in 10 people love learning about a new company through custom content
60% of consumers enjoy reading relevant content from brands
82% of people have a more positive perception of a company after reading some custom content about it
70% of people feel closer to a company as a result of some form of content marketing
Wow! Just wow! Inbound marketing involving all forms of content seems to be ruling the game. So, is it time to just thank all the outbound marketing techniques and approaches for the years of service to your business, and throw them away without causing a mayhem to the whole marketing system?
Before you shout "Yay", let's hold on for a minute. As awesome as inbound marketing may be, outbound marketing still possesses potentially huge power. "What about all of the numbers we just had a look at?", you may ask. Well, they are still relevant, but let's also look at some data that can give us a hint why it's not a good idea to throw your outbound marketing to hell for good!
Outbound Marketing Still Has Its Say
Looking at some more stats "against" outbound marketing, we see the following picture:
84% of 25–35 year-olds are likely to click off a website with excessive advertising
It's very hard to reach a prospect under 40 with outbound marketing
Sounds negative, doesn't it? However, the thing is that not all of your customers are under 40. The reality is that there is a huge number of people who still prefer the traditional forms of marketing, and for some businesses, they make up either part or all of the customer base. In the end, not all products are intended for the twenty-something dude.
Yes, we cannot deny that as the internet and mobile devices have grown largely in popularity, offering more and more new and creative methods of advertising, outbound marketing has lost some of its longstanding appeal. But that is true of some companies only, while others dedicate as much as 90 percent of their marketing budgets to organize outbound marketing campaigns.
The role of traditional or outbound marketing is generating leads, but as change happens in the digital world, it sure enough doesn't leave outbound marketing unaffected. It no longer goes into the street shouting "Buy! Buy! Buy!"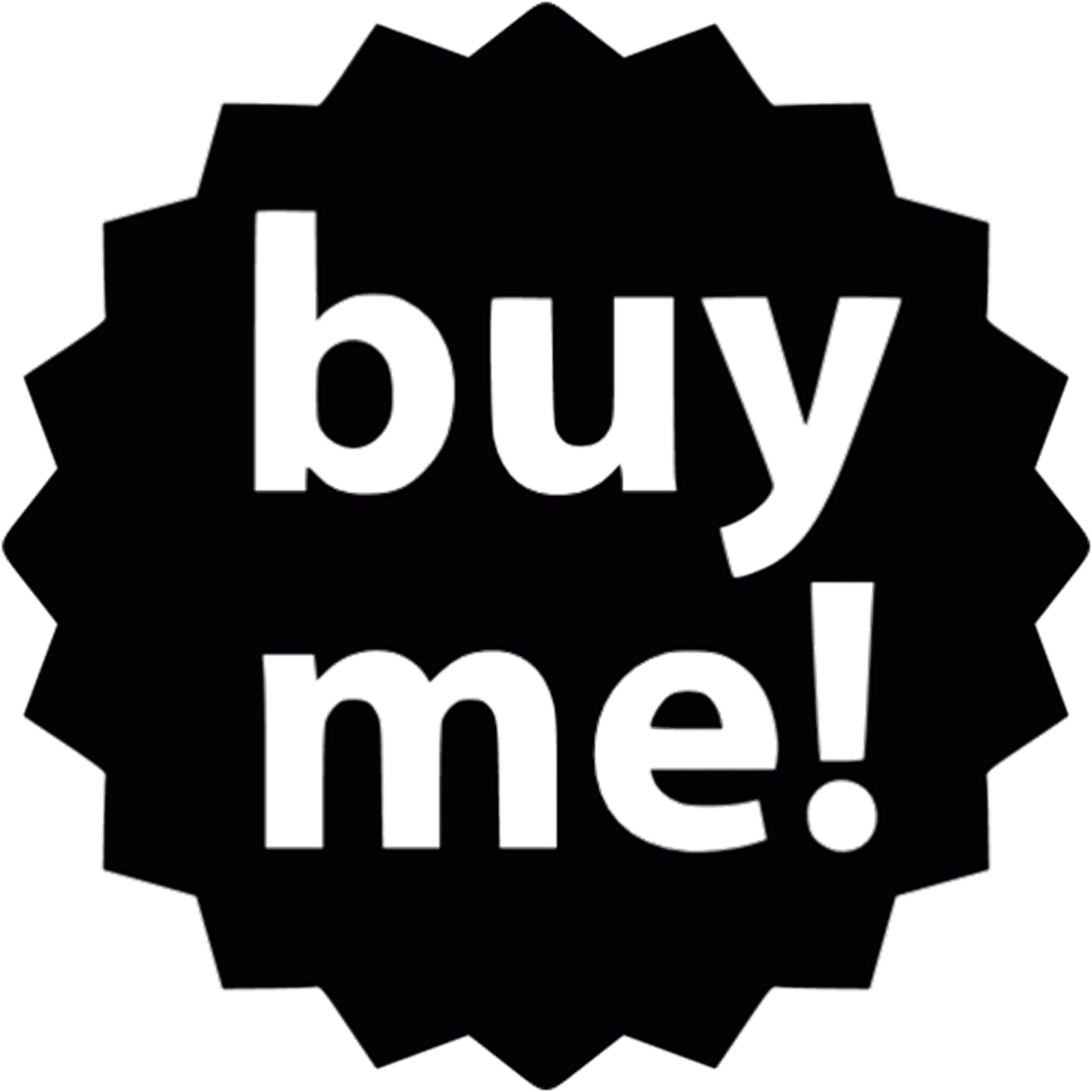 Instead, it can walk in hand with technology and subliminally shout "Download!" or "Subscribe!"
And given the different nature of services and the different target audiences, for some companies trying to get on the map, sometimes traditional marketing is the only or the best way to reach the widest possible audience within a short time span.
To make it simpler, let's look at a couple of reasons that make outbound marketing worthwhile:
1. The cost factor
Outbound marketing may produce a valuable ROI. As some of the previously common outbound marketing strategies are no longer "in vogue" (cold calling people or placing huge billboard ads in town), these means of advertisement have become a great deal cheaper and therefore, more affordable. For example, if your business is a local pawnshop or a small business selling handcrafted gift boxes, investing in outbound marketing channels may make much more sense than trying to build a social media presence to drive traffic to your website. And on that end, it's also more affordable!
2. The age factor
While Millennials may hate to see ads on TV, we can't say the same about older people for whom the traditional forms of marketing are quite familiar. Therefore, the older the customer, the greater the chance that outbound marketing will impact them. In fact, most people over 40 may even browse through magazine ads and flyers and jot down some stuff they are ready to buy. For these people, the tactics implemented in inbound marketing are quite new, sometimes difficult to grasp and not so trustworthy, whereas outbound marketing uses the approaches for which they are acclimated.
Watching ads on TV has transformed into Google ads on websites you visit, or social media platforms. These avenues can still generate significant ROI for a lot of companies, especially if their marketing includes a more senior target audience.
3. The business model factor
B2C companies are able to benefit hugely from the implementation of inbound and content marketing. The same is true about B2B companies, but only to some extent. When trying to make a decision whether or not to buy from a particular business, a company will definitely look through some content on their website and social pages. However, in later phases of decision-making, emails with offers, calls and meetings work super effectively.
4. The business size factor
Huge companies and corporations don't often rely on outbound marketing because they intend to reach millions, if not billions of people. However, for small businesses, outbound marketing is often the way to go as they strive for more of local presence and often need traditional advertising to better reach their audiences of choice.
All of these factors show that there's still lots of room for outbound marketing based on the target audience, business size and model. What businesses need to understand is that while inbound marketing may work wonders, there's still room for traditional marketing approaches, too.
Going with Omnichannel, Hybrid Marketing
Therefore, instead of weighing on which marketing channel is better, which one is cheaper and which brings more ROI, it may be a better idea to practice omnichannel marketing and reap the benefits of both approaches. What steps does a business need to take first?
Consult with a leading, hybrid digital marketing agency
Build a content strategy, test it often and make relevant changes to increase reach and impact and build trust
Do everything possible to know the prospects and customers the inbound marketing techniques are attracting
Listen and engage on social media: customers tend to speak their mind quite often on these channels, so listen more and learn your "buyer persona"
Work closely with the sales team so that they start leveraging and personalizing content assets to turn up and make smart calls
Implement narrowly targeted outbound marketing techniques
Test these techniques based on actual conversations and conversions to refine the approach even more
It may take more effort, but combining the benefits of both approaches can bring huge benefits in the long run. Why miss out on them, after all? If inbound is bringing in 70-90% of your potential customers, to not exploit the benefits of outbound seems and close the other 10-30% just seems plain foolish.
Have you had any particular experiences with inbound, outbound or both? Feel free to share your thoughts below in the comments section, and contact us if you'd like to know more about which digital marketing methods will work best for your company.