Lead nurturing is one of the most important steps in every Inbound marketing journey. If you want to be successful, you need to implement it. The main reason is that it creates trust with your visitors and gives them valuable information. Lead nurturing lets your sales staff spend less time on lead qualifying and spend more time on closing the right leads for your business. There are many other names for lead nurturing, but the main purpose of it is to send the right emails at the right time to qualified leads in order to increase their motivation of purchasing your products or services.
In addition to all the reasons mentioned above, lead nurturing is a great practice for fitness companies, as lead nurturing emails are just an excellent way of finding out more about your leads. With the help of emails you can understand what are the main challenges and problems that they have, what are their main interests and what kind of products and services could interest them and so on. By placing such questions, you will see how many leads are responding to them and,therefore, it will be much easier for you to understand who are your target customers and for who you should do your marketing activities.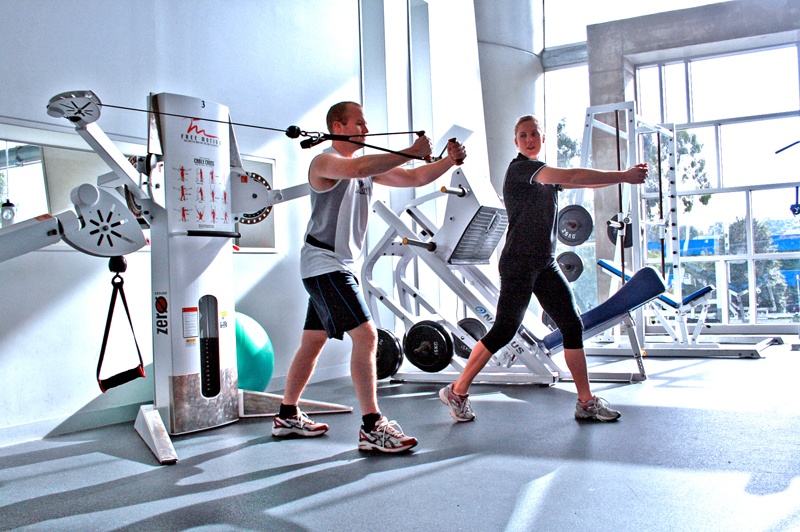 However, keep in your mind that lead nurturing is not the same as lead management and these 2 things are very different from each other. Lead management is like this: A visitor signs up in your website. After this, the salesman of your fitness company tries to be always in contact with that person. He/she always contacts him for different purposes and the intervals of contacting can be different for example several times a month/week and even a day. This is something that is called lead management. However, lead nurturing is quite different and it looks like this: Imagine, that you know someone who would like to lose weight. Lead nurturing process for such a person would include for example sending emails to him, which include different tips on how to lose weight, some interviews of experts in this industry, success stories or some articles. This kind of content can help that customer and, as a result, increase trust towards your fitness company. One thing very important is to identify different target groups, because it is much more effective to send differentiated content to different groups then to apply one size fits all approach.
Why Fitness Centers Need Lead Nurturing ?
Not every lead is a current buyer of your fitness product or services. In fact, it is proved that out of 100 leads, usually 90 of them don't buy during one month. However, it does not mean that they do not your products/services. If you don't engage with them, the probability that they will buy and use your competitors' services increases. This means, that once prospects are in your cycle, you should continuously provide them with useful and interesting content in order to keep them engaged till they are ready to use your fitness services.
So, just because one of the main purposes of every fitness company is to increase its customers and serve more people, it is very important for them to have lead nurturing, in order to make sure that no opportunity is missed.
Overall, I am sure that you have caught the idea why lead nurturing is important for fitness company. We will conclude our article by mentioning several benefits and tips of lead nurturing.
Benefits of lead nurturing
Grow the rates of conversion

Remind potential customers about your company and your services/products

Time saving due to automated follow up
Tips for lead nurturing
Try to offer content that would be of interest for your leads

Try to identify different groups and send them differentiated content

Try to build trust among them
So, now you definitely know why lead nurturing is crucial for fitness centers and all other companies as well. Would you like to add something? Please share your thoughts with us.
Any questions? Talk to a lead generation consultant today!