The 2014 Sochi Winter Olympics has started and it is indeed very exciting event to follow these days. If you are interested in sport, you are probably sitting in front of your TV at the moment, not wanting to miss one second game of the Winter Olympics.
Just a bit of background on Sochi and the Olympics before we go any further–The average February temperature in Sochi is normally about 8.3 degrees, which is the warmest city to host the Winter Olympics. During this Winter Olympics you cannot smoke inside. There will be a total of 98 events with sports that range from ski jumping to luge. It is said that after the Olympics a Formula One street circuit is planned for the site.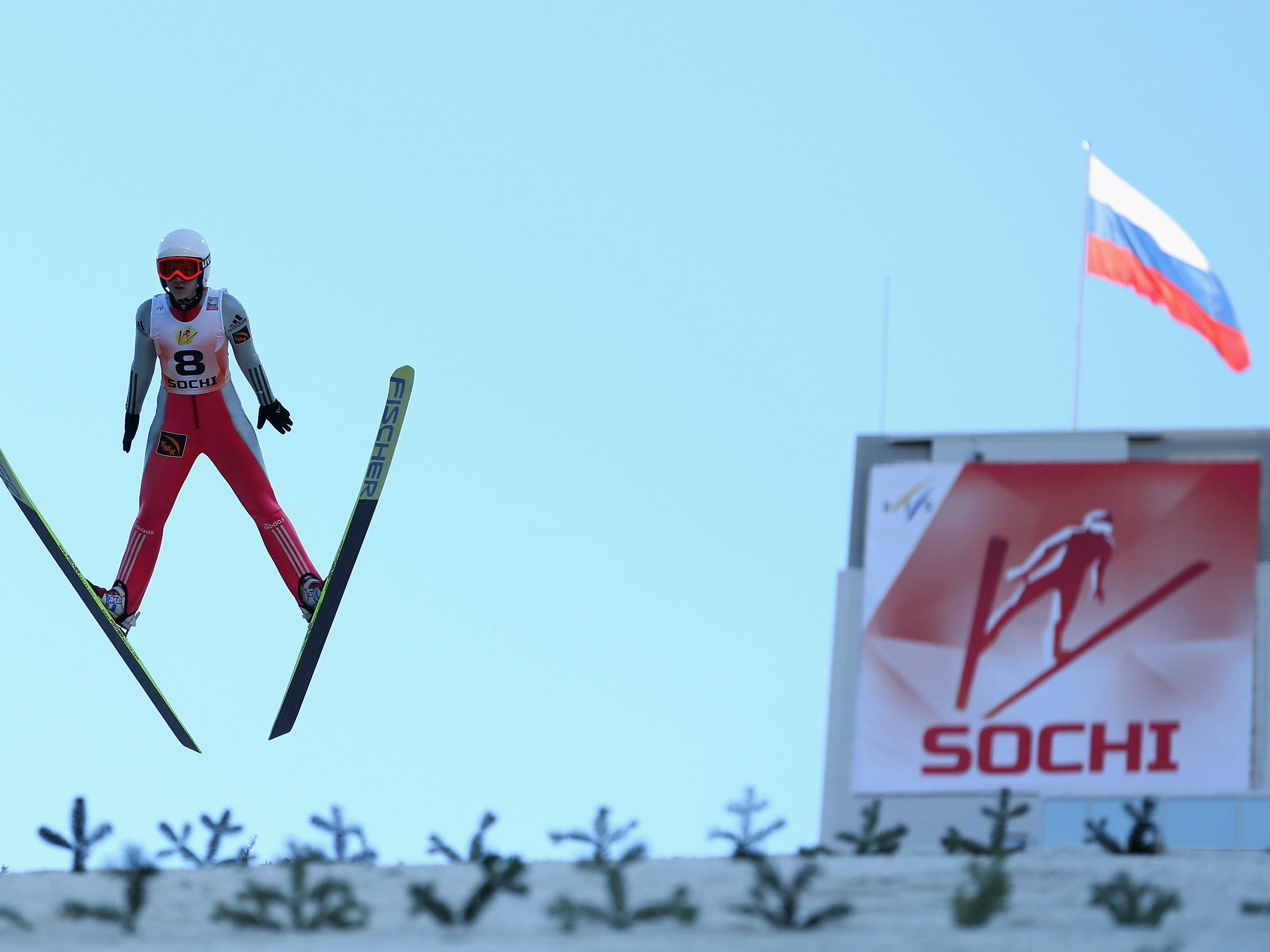 When it comes to inspiring video ads, here is my take on the ad campaigns that featured the best marketing strategies from the 2014 Olympic Games in Sochi:. So without further ado, let's check out them below!
Sochi Winter Olympics Ad #1—The best of Canada on the best of bell

It just shows you how technology has grown! Connect wherever you are!
Sochi Winter Olympics Ad #2—Mario & Sonic

This is really nostalgic for me! Oh I guess all of us miss those days of playing Mario all day long.
Sochi Winter Olympics Ad #3—Pampers Game Face

Yes it is true; babies and athletes have more in common than you thought!
Sochi Winter Olympics Ad #4—HBC Canadian uniforms for the Sochi 2014 Olympic Winter games

Some modeling by the athletes, such awesome spirit they have!
Sochi Winter Olympics Ad #5—New Olympics Ad

And then of course, the Sochi Winter Olympics ad itself… Such an interesting moment to see how much dedications and hardworking it takes to be there , but yet, moms are always there to support and encourage us, doesn't matter how many times we fall or fail!
Good or bad this is my take on the ads from the 2014 Sochi Winter Olympics that I thought were the best 5 picks. Why not share yours with us?