An online marketing plan, or rather a successful and comprehensive one, is a combination of numerous and varying marketing techniques. A powerful marketing plan includes social media marketing, content marketing, inbound marketing, email marketing, search engine optimization, growth hacking, website design and maintenance, lead generation, paid ads and so on. In most cases, customers do not know the differences between these methods and find it difficult to decide which specialist they need to hire for their business.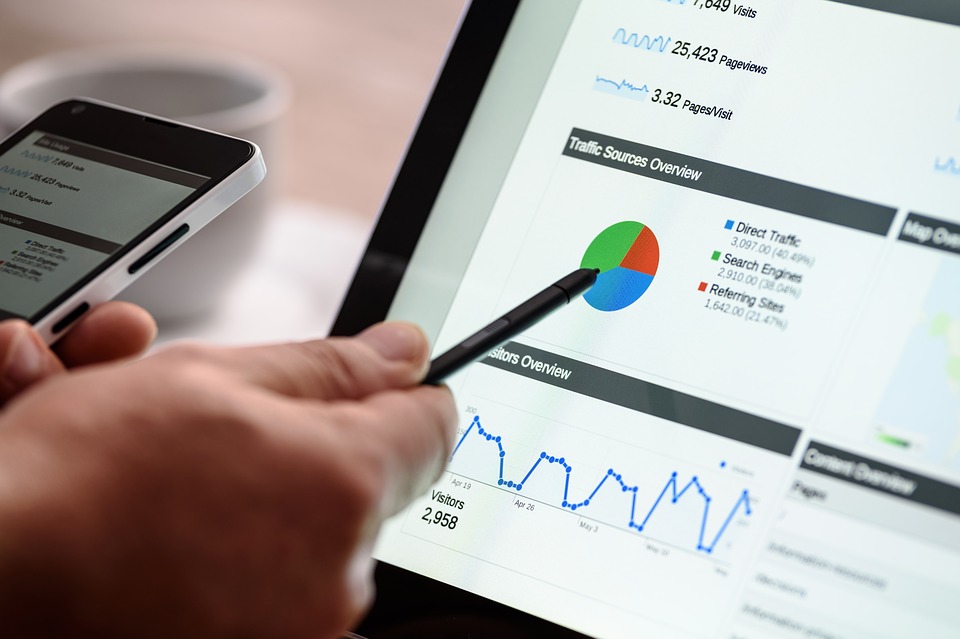 To make your choice much easier, today we will discuss the key aspects of inbound marketing, growth hacking and SEO marketing and help you understand which method is more beneficial for your business.
Inbound Marketing
Inbound marketing term was coined by the co-founder of HubSpot Brian Halligan in 2005. According to the State of Inbound Marketing 2015,
75 percent of marketers in the world use the inbound approach to marketing.
Inbound marketers contrast themselves with traditional marketers, who use marketing methods like TV, print advertising, cold calling and so on. Inbound marketing is more techy and utilizes blogs, social media channels, emails, websites, etc. to increase brand awareness and attract new customers. Inbound marketers pride themselves that their method is unobtrusive, insightful, educational and helpful for consumers.
In contrast to outbound marketers who need to bring customers in, inbound marketers earn the attention of customers and make it easy for the company to get found by them instead. Inbound marketers seek long-term sustainable growth, and their primary goal is to make the company a thought leader in the corresponding relevant industry. Here are the main objectives of implementing inbound marketing:
Here are the main components of an inbound marketing strategy:
1. Keyword selection
Keywords help make your content more relevant and targeted, which increases the chances of attracting high quality leads. Content that includes more specific, long tail keywords is easier to rank up in Google and will catch the attention of those people who are really interested in your business.
2. Landing pages
Conversion-wise, landing pages are needed for all stages of the marketing funnel. Use long-tail, relevant keywords in the landing page content and make sure to create a separate landing page for each piece of promotional content.
3. Blogging
To achieve great results, inbound marketers blog on a consistent basis and ensure that their topics are directly connected to their ongoing campaigns. A crucial thing to keep in mind is that blogs should never be silent.
4. Email Strategy
Inbound marketers develop editorial calendars that allow them to send related emails before, during and after their marketing campaigns.
5. CTA Buttons
CTA buttons are needed for converting visitors into leads. The more interactive and visual the buttons are, the more conversions will take place.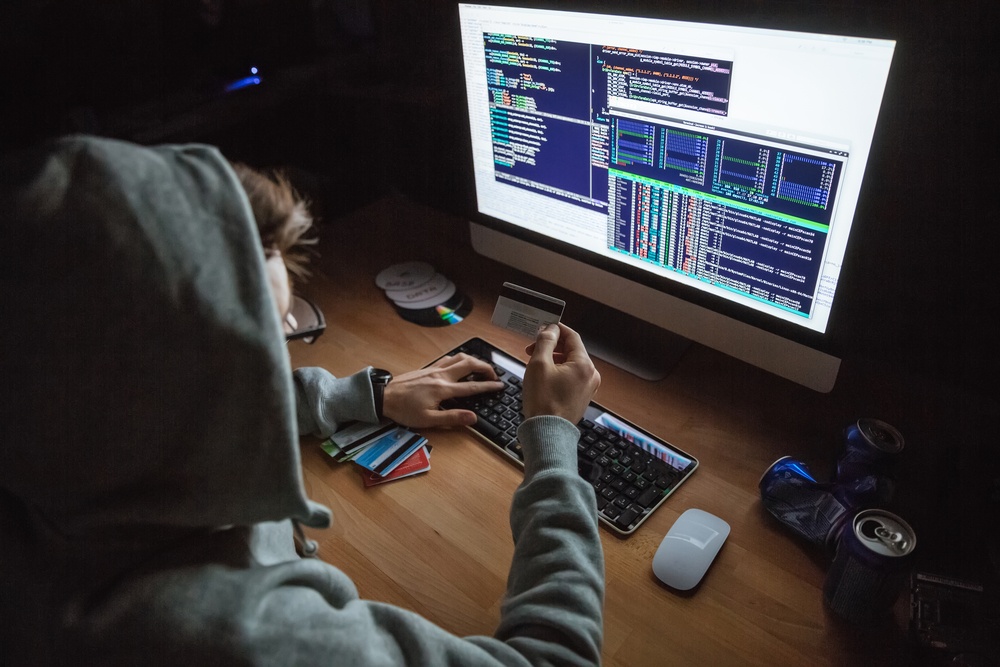 Growth Hacking
Growth hacking is a comparatively new online marketing method that makes use of low-cost and random approaches to filling the company's lead generation. This term was coined in 2010 by Sean Ellis and became even more popular during the next years. Here is the interest over time around the term 'growth hacking' by Google Trends.Inbound marketing and growth hacking might seem similar to each other, because both of them rely on data generated by prospects' behaviors and actions. However, the way data is used differentiates these two methods.
Just like a computer hacker tries to break the server by trying different variations over and over again until he finally gets the right combination, a growth hacker tries every technique possible to get better results and online performance. Some of the ways that are utilized to facilitate the growth are outside the proper (sometimes ethical) boundaries of inbound marketing. Growth hacking includes tactics, like:
Viral mechanisms like required social sharing in order to get access to specific features/content

Automation of not-allowed emails, tweets and messages to users

Other content assets requiring subscription or registration
Shortly, growth hackers develop strategies that rely more on strategies that create fast growth, disregarding trust, reputation or authority. Growth hacking was used a lot by tech startups like Facebook, Twitter, LinkedIn in order to grow quickly and get a lot of users as soon as possible.
Search Engine Optimization(SEO)
Whenever you enter a word/phrase in Google or other search engine, you come across with a list of results that contain the keyword you entered. We all normally click on those websites which are at the top of the list, as those are perceived more relevant to our search. Some websites rank better than others because of SEO marketer's work.
SEO is a mechanism that helps search engines find and rank your website higher than many other websites. As a result, SEO helps companies get lots of traffic from search engines. Here are the main components of a good SEO strategy:
In the inbound marketing section we already talked about the importance of keywords. Keywords are the first step to an effective SEO strategy. The first task of SEO marketers is to brainstorm some keywords and see how the competition looks by using
Meta descriptions don't necessarily have a huge impact on SEO directly, but they do have an impact on searchers and help increase overall organic search traffic. Meta descriptions appear on SERPs, just under the headline and represent a short, up to 70 word description that is aimed to tell the searcher what the page is about, prior to visiting it.
Content is king. SEO marketers state that creating high-quality content is the most effective way to not only appear at the top of SERPs, but also create positive user experiences.
Backlinks are the links from other websites to your web resource. Remember that it is not about the number of the links, but about the quality of the links(or the domains of those links) that point back to the website.
Alt text is basically the name of an image. When searching for products, users not only consider the "web" results but also the "images" results. In order to rank well in search engines, SEO marketers create high-quality images and give them a name that is relevant to the content the image is placed in.
Besides implementing these practices, SEO marketers also analyze their competitors' actions and see what they are doing in terms of on-page, off-page optimization and social media.
You might already see that all of these three approaches have their pros and cons. There is no one size fits all approach, and businesses should take into account their needs in order to understand which one will be better for them.
For example, growth hacking is best suited for technology based start-ups who sell online software and need to attract a lot of users ASAP. So, before hiring an inbound marketer, growth hacker or SEO marketer, businesses should, first of all, analyze their activities and understand what they want to achieve.