When choosing the right marketing agency for your company, there are many factors you should consider, like price, experience, clients and, of course, the size of the agency. Do you think that larger agencies are better? Well, at first you may think so, because larger agencies tend to have more clients, they are more famous and maybe more reliable, but that's not true for all of them. Remember that bigger isn't always better and here are some reasons why big marketing teams aren't always a good choice for your business.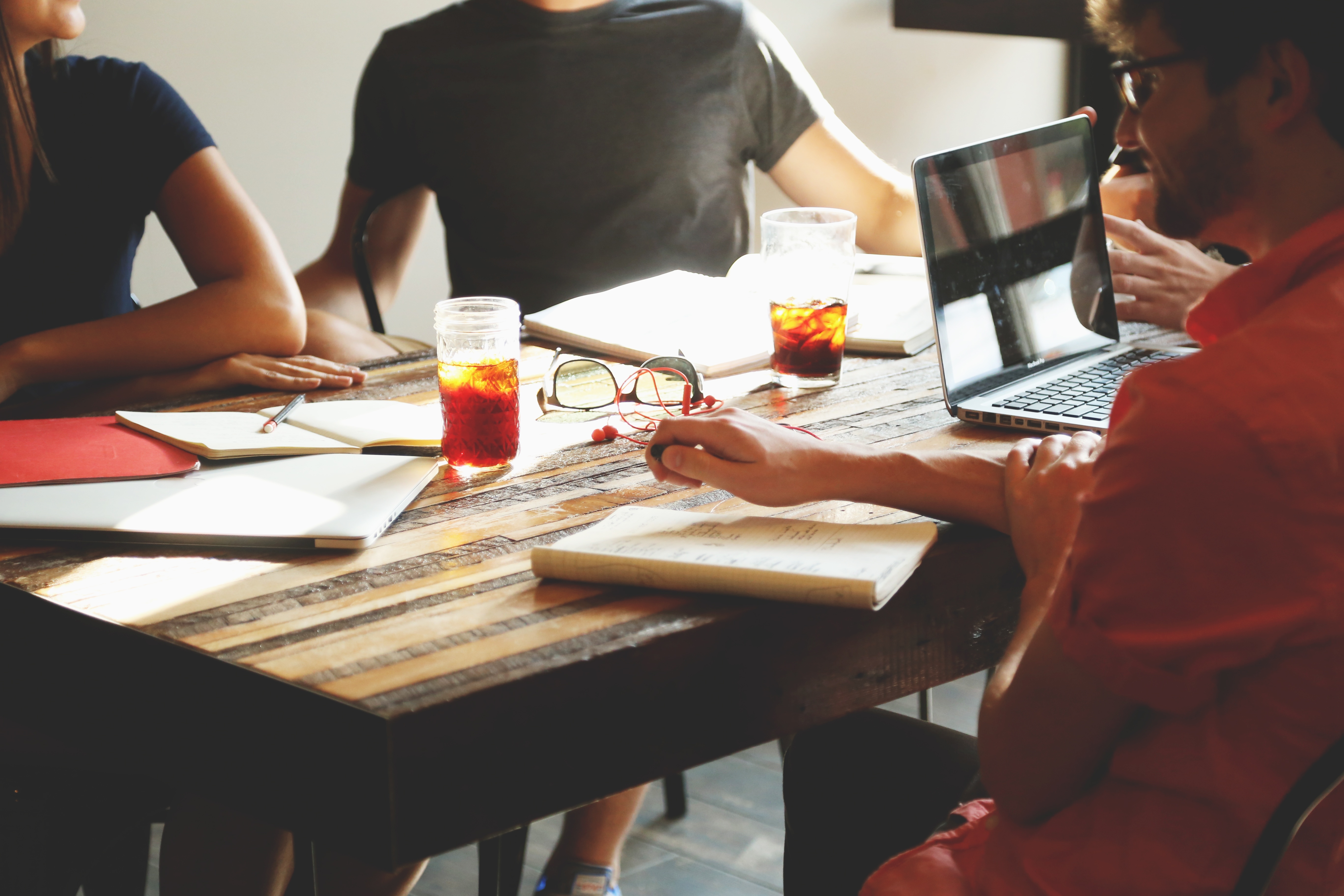 No individualized approach
How large agencies differ from small ones? Of course, by their number of employees and clients. If there are more clients, it means there are more projects to do, which results in less individualized approach and concentration on each of the projects. The reason is that if employees have too much work to do and it prevents them from fully concentrating on every single project.
However, your project will get a huge deal of attention at smaller agencies. In smaller marketing agencies, employees show individualized approach to all their clients. Just because they have less clients, each employee can be fully concentrated on every aspect of their customers' needs. In addition, when you work with smaller marketing agencies, you will have the chance to directly contact their creative directors, designers or social media managers, unlike larger agencies, where you need to contact account executives in order to pass information to the implementation team.
Finally, small agencies usually depend on their customers for their own success, which is why they are more motivated to satisfy every single need of their clients.
In general, larger marketing agencies are much more expensive than smaller ones. I guess most of you know the reason behind it. That's because the more people work for the agency, the bigger will be the overhead, which will result in higher project costs than those from smaller agencies. In addition, because there are many employees working, all of them require holidays, health care and benefits, which also results in additional cost for the agency.
On the contrary, smaller agencies may operate at lower costs, because they need small office with about 10 – 20 employees. Usually large agencies charge clients about $20 000 – $40 000 monthly, whereas the costs of hiring smaller agencies range between $2000 and $4000.
Big agencies are more like big bureaucracies, and we know that most bureaucracies suffer from more complexity, less flexibility and less efficiency. Big agencies have some tested project methodologies in place, which is both an advantage and disadvantage for them. An advantage is that they have experience in working that way and getting results, however disadvantage is that just because innovations are moving at the speed of light, correct methodology is not enough to satisfy customers. You need to continuously adapt to changes and add some diversity.
However working with small agencies means working with those who continuously change their methodologies in order to satisfy the needs of each and every customer. It means hiring an agency which is very flexible and works hard to stay ahead in terms of innovation and creativity may be more beneficial for you.
The most important asset of any marketing agency are their employees, the ones that work on your projects. You pay agencies for the talent and creativity of its employees. However, there is one thing that many businesses don't take into account. Does the agency you are hiring really represent you? Do you know the employees working there? It is highly probable that you will meet more than half of the team in a small agency, whereas you might meet only 2 % of the team in a bigger agency.
Hiring the right marketing agency for your business is like hiring a lot of employees at once. The culture and personality of small agencies can match those of your own company, but it is really difficult to understand if that is the case when you hire bigger agencies.
A large marketing agency can be a great choice for you if you want some standard campaigns or if you need to get access to some resources. For example, if you need billboards, ads on magazines, TV or radio, then large agencies are who you should hire. However, when you need specialists in social media, video marketing or mobile marketing, small agencies can help you more in this case.
The reason is that small agencies have more passion and creativity, and these are the things that are needed in digital marketing world. In smaller agencies, risk taking is a part of the culture, which is why they continuously experiment and come up with innovative and creative solutions.
To conclude, we can say that both large and small marketing teams may satisfy customers' needs and deliver excellent customer service. However, it's all about what you really need. If you want an agency that will do every single part of your marketing, then hiring large agencies will be more beneficial for you. However, if you want an agency that will be specialized in certain parts of marketing, like social media marketing, then hiring a small agency is more preferable.
So, if you are in a search of an agency to do your inbound marketing, Incredo is here to help. Being an inbound marketing agency and HubSpot Gold partner, Incredo's team has much to offer to businesses. Among our services are:
Inbound marketing success plans
HubSpot setup, consultancy and management
Content generation
Reporting, integration and CRM consultations
UI/UX design, etc.
We can prove that working with small agencies can bring you a lot of benefits and help your business be unique and stand out from the competition.